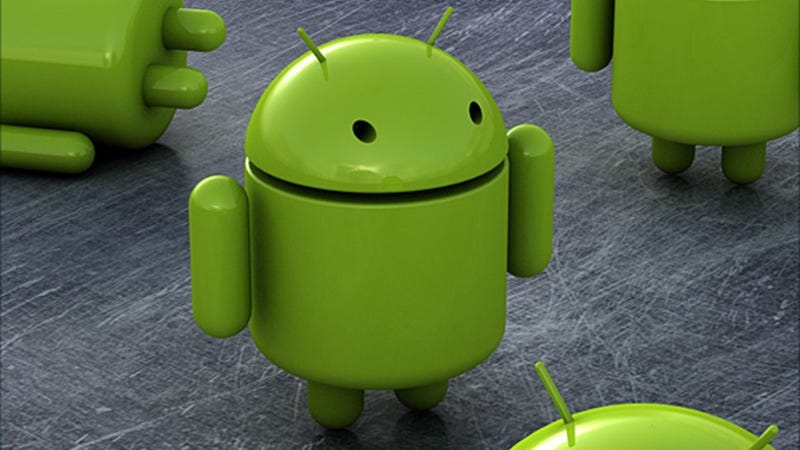 AT&T and security software maker Lookout announced today that, from here on out, all Android phones the carrier sells will come with Lookout's security app pre-installed. Which sounds nice enough, but is really a lousy idea.
Bloatware sucks. At the very least, it's a waste of memory. At its worst, pre-installed software can actually ruin a perfectly good gadget's user experience. Sure, now that we use our phones for banking, filesharing, and storing personal information, adding layers of security sounds like a solid idea, and Lookout is an app we've recommended in the past. But as long as you're sticking with reputable apps and not downloading fly-by-night garbage, you'll probably be fine without it. If you are downloading shady stuff, hopefully you're enough of an Android tinkerer to know how to properly protect yourself.
And anyway, Lookout's best features require a $3 a month subscription. So for most users, the app will just be sitting there, unactivated, unused, and unnecessary.
Call us smartphone libertarians: carriers should get out of the way and let buyers decide which software they download. [Lookout via The Verge]