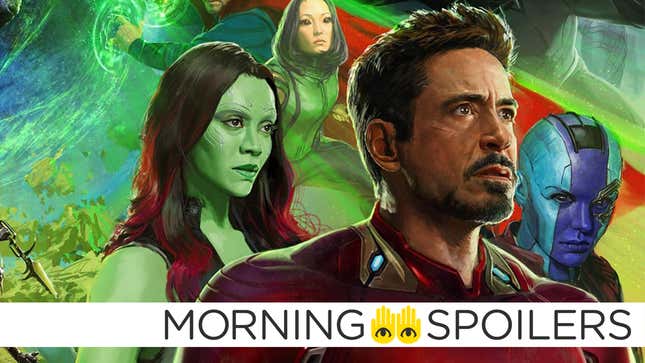 There's more rumors about whether or not Jesse Eisenberg's Lex Luthor is in Justice League. Marvel TV has plans for a new female-led TV show. Could Legends of Tomorrow send Jonah hex into space? Plus, new looks at the return of Outlander, pictures from Game of Thrones' season finale, and a new Dirk Gently trailer. Behold, Spoilers!

Twitter Is Shifting Right | Future Tech



Avengers 4
More set photos highlight Tony Stark's modified chest reactor, our best look yet at the new unit that presumably indicates something pretty bad happens to Iron Man over the course of Infinity War. Also interesting to note is the ring on Pepper's left hand, which could possibly be an engagement ring—after all, Tony was pondering to propose to his long-time love interest in Spider-Man: Homecoming, so it'd make sense.
---
Justice League
Batman On Film reports Jesse Eisenberg's Lex Luthor has been entirely cut from the film—although there seems to be confusion about whether or not the character was in the movie in the first place. Either way, he doesn't seem to be in it at all now.
---
The Haunting Of Hill House
Deadline reports that Timothy Hutton will play the series' undisclosed lead—presumably the father of the Crane family.
---
Thor: Ragnarok
Taika Waititi has denied the ongoing rumor about the film's alleged 130 minute runtime, saying it's closer to 90.
---
Kingsman: The Golden Circle
Here's another international poster, courtesy of Coming Soon.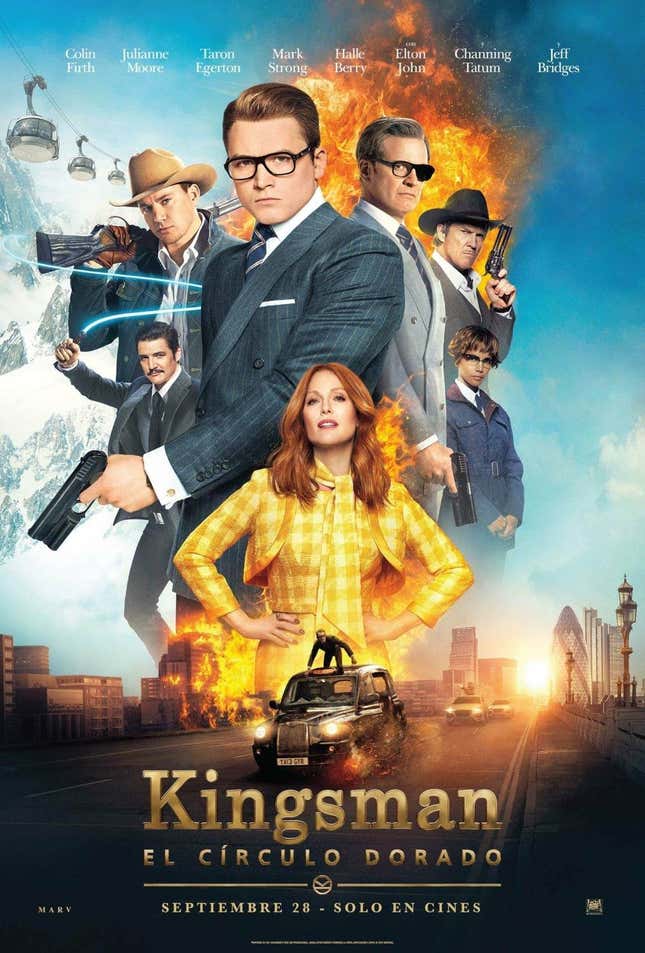 ---
Marvel TV
Speaking at the Edinburgh TV Festival, Marvel Television's senior VP of original programming Karim Zreik says the studio is looking to get into more comedy shows in the wake of The New Warriors, and that a new, "Jessica Jones-esque" female-led show from them is in the works for ABC. [THR]
---
Once Upon a Time
Kevin Ryan has revealed on Instagram that he's been cast in a "wee," but still undisclosed role.


---
Inhumans
In an interview with Collider director Roel Rein admits he went rogue and littered his episodes with references to the MCU, specifically the Kree—makes sense, considering the alien race was behidn the Inhuman's creation thousands of years ago.
I tried to put a lot of Easter eggs in and a lot of Marvel things in. And one of the things I'm really proud of is that the The Kree created the Inhumans. The Kree is kind of the Gods of the Marvel universe for a lot of characters. And The Kree have a special language. A special style of language. So I had the art director and you will see it when you see the other sets. I had the art director build The Kree language in like an hieroglyphe way.
---
Legends of Tomorrow
In an interview with DC Legends TV, producer Phil Klemmer revealed the series is considering sending Jonah Hex into outer space.
I feel like if we make it back the Old West… I mean, we did have a crazy pitch for Jonah Hex appearing as a future bounty hunter in a Blade Runner-shaped story. We haven't broken that story yet, but it's certainly up there on a 3×5 card.
In related news, Spoiler TV reports the aforementioned episode 5 is titled, "Too Legit to Quit".
---
Riverdale
Episode eight of the second season is titled "House of the Devil". [Spoiler TV]
---
Outlander
TV Line has quite a few photos from Claire and Jamie's heart-rending time apart. More at the link.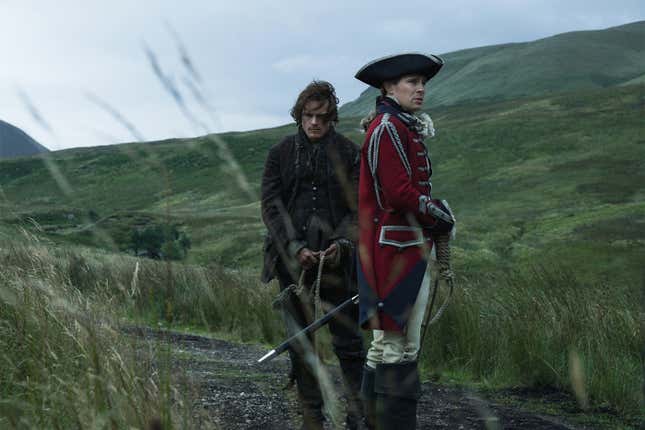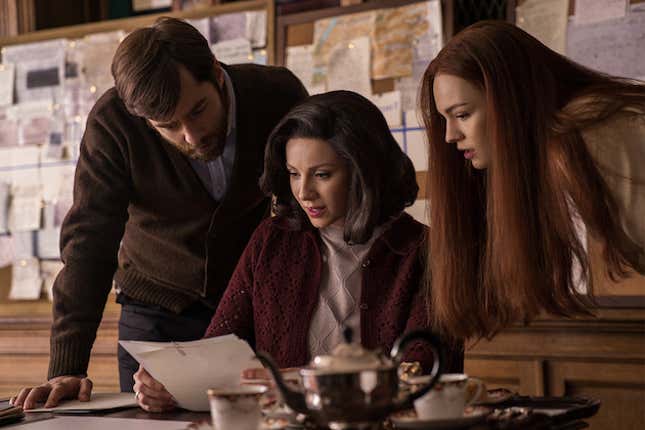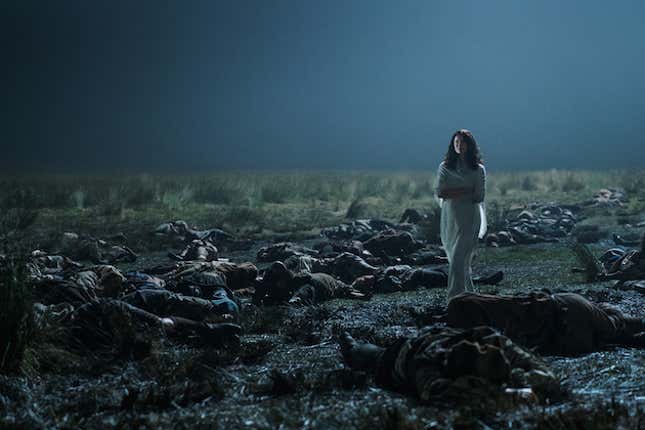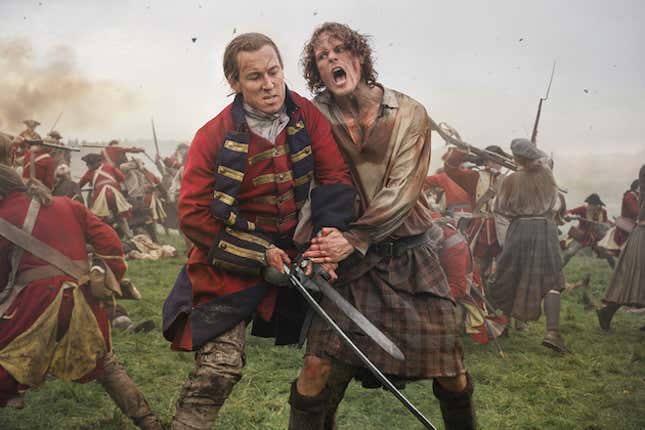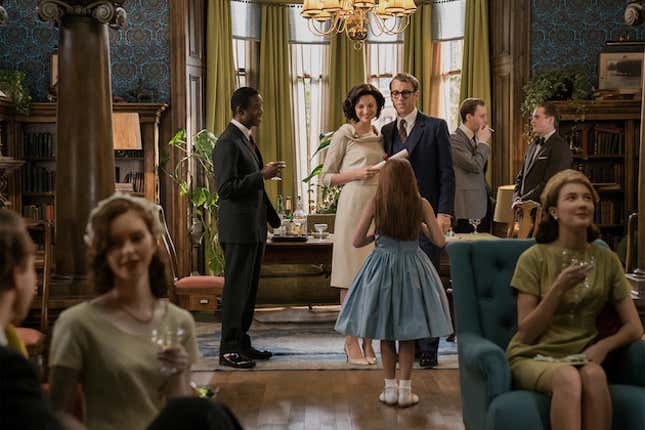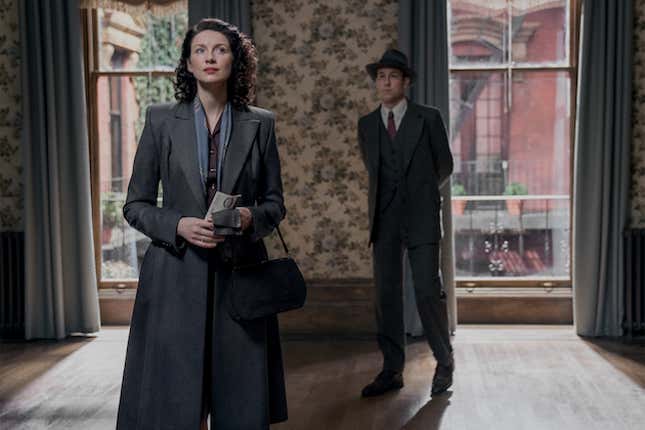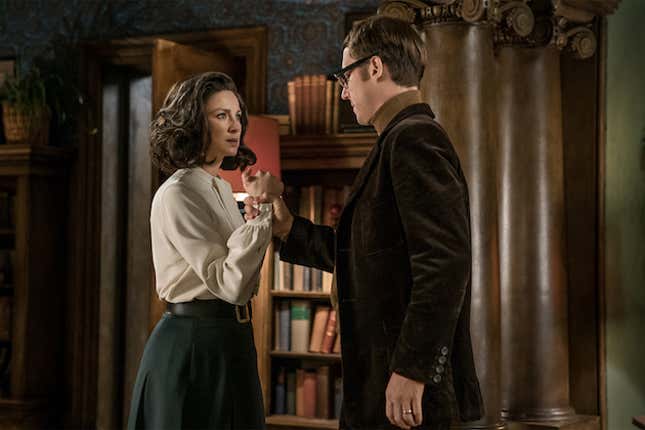 ---
Game of Thrones
Pictures from the season finale, "The Dragon and the Wolf" have also been released. More at the link.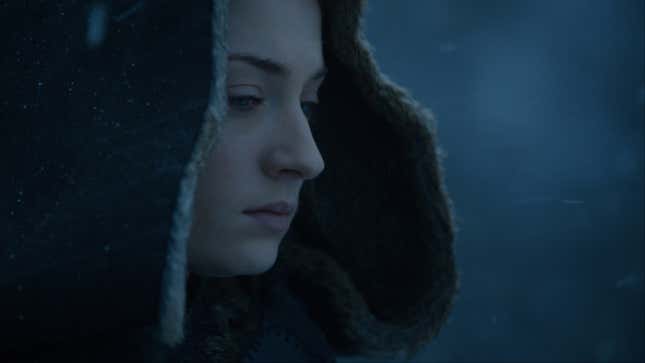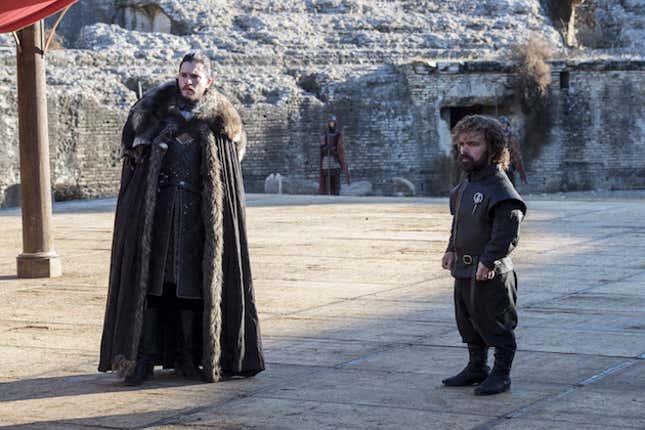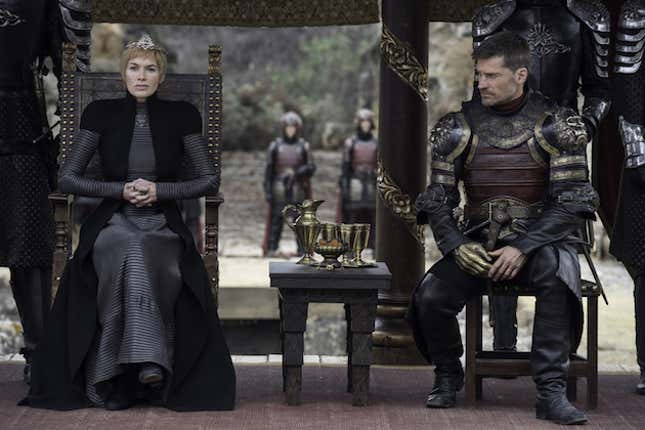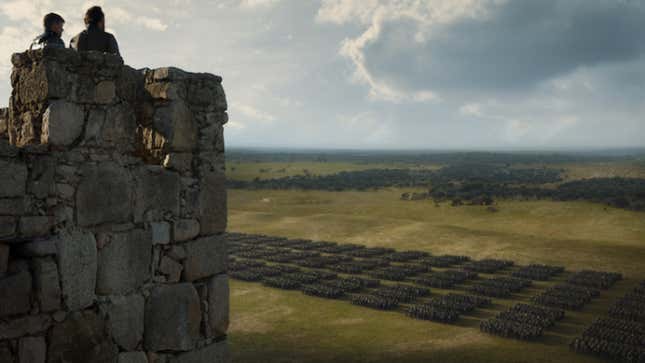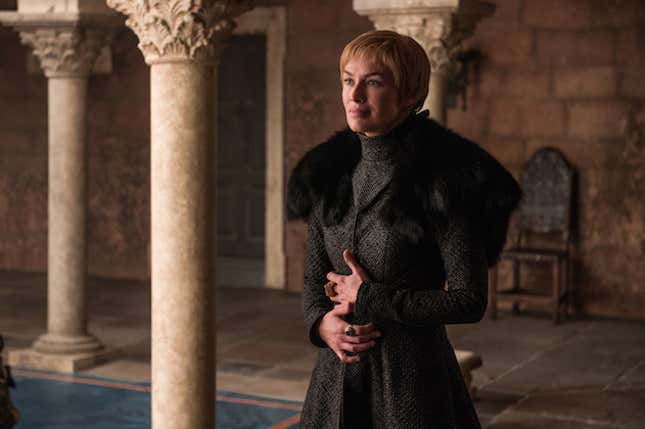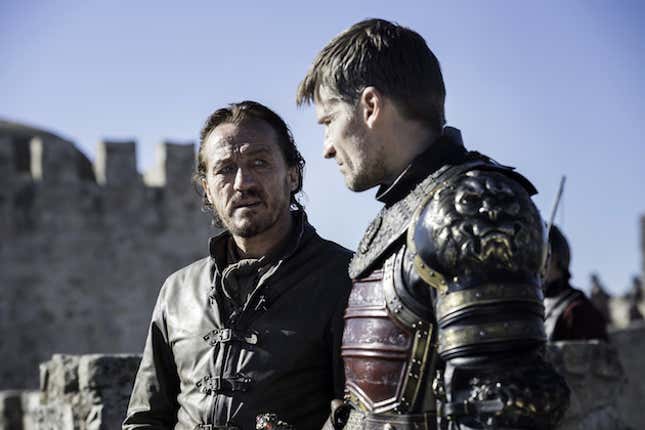 ---
The Gifted
Several more character posters and stills from the premiere are available at Coming Soon.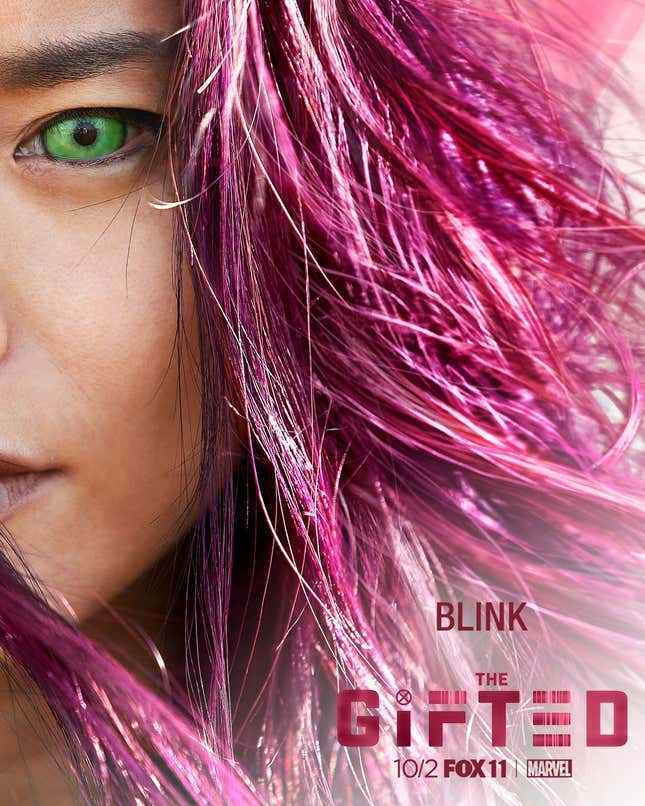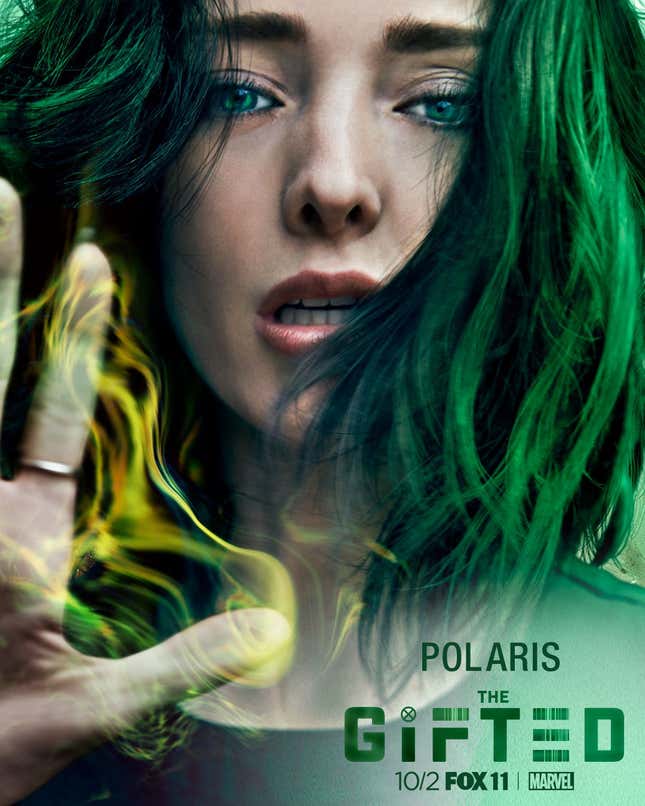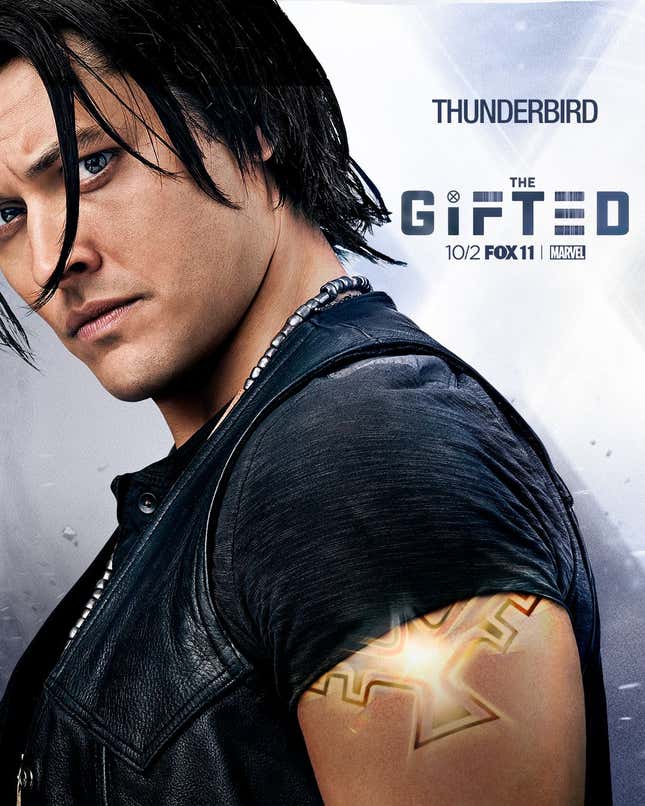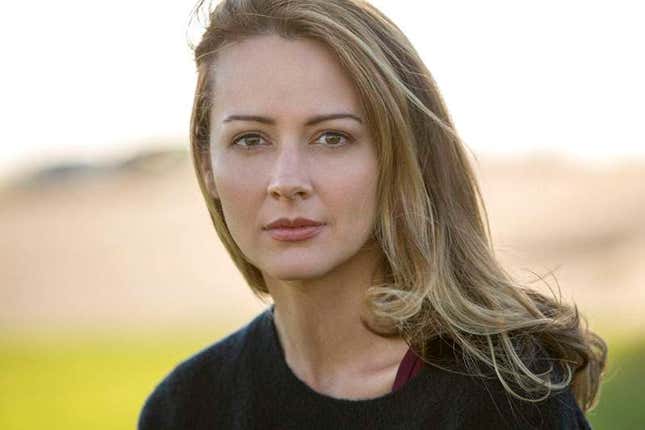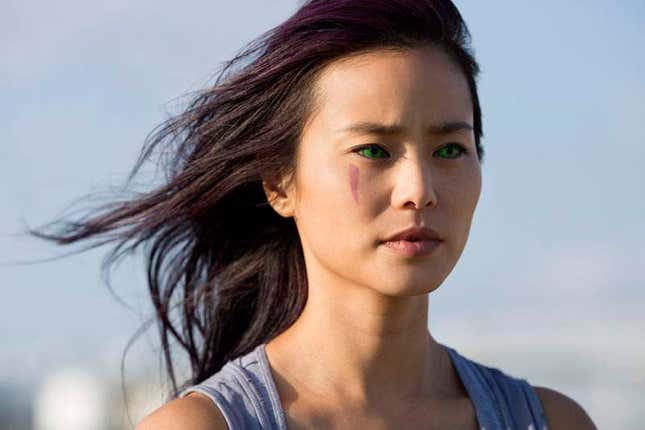 ---
Dirk Gently's Holistic Detective Agency
Finally, a new trailer has been released for the October premiere of Dirk Gently's second season.
---
Banner art by Jim Cooke.