The MTV Movie Awards red carpet was the unusual home to new footage from Valerian and the City of a Thousand Planets. Even without any of the effects added in, things look pretty awesome.
The actual interviews of stars Dane DeHaan (Valérian) and Cara Delevigne (Laureline) as well as director Luc Besson in the video tell you absolutely nothing about the film, since, as usual, everyone's worried about spoiling things. But we can glean a few things from behind-the-scenes footage.
All we really know about Valerian is that it's based on the French comic series Valérian and Laureline, and, like its source material, the film will follow two "spatio-temporal agents" who travel through time and space on the usual kinds of missions. Based on the variety of tasks in the synopsis, it seems like the film's almost going to be an anthology of their missions.
We can sort of track a few different ones from the clothing and sets. In both this footage and the one above, Valérian and Laureline are wearing resort wear. Valérian's also always got a handle on that box, so this mission looks like a retrieval. Or theft.
G/O Media may get a commission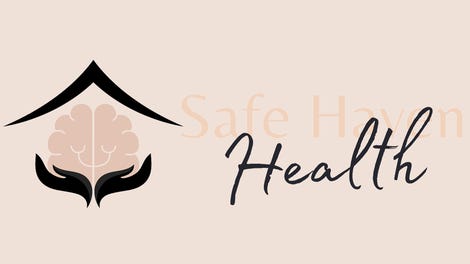 Addiction counseling
Safe Haven Health
Here we see Laureline in the space armor/suit that appears to be standard issue for the Spatio-Temporal Service. She's kicking ass in it, over a seal where the only word I can make out is "Human." It looks like there's an atom in it? I don't know exactly what's going on, but the outfit and the setting look like this is in the future, not Earth's past.
Is Laureline undercover? She's in a dress here, while Valérian's in the suit. Plus, she's got a giant sword.
Whatever that mission is—and there's a distinct "castle dungeon" vibe to this set—it looks like Valérian got caught in avalanche of debris of some kind. (Note that Delevigne's off-camera in the same dress, so maybe these two scenes are connected?)
In yet another era and set, the agents encounter this wonderfully dressed cowboy soldier. Based on the red velvet and gold furniture, it looks like this is the same place where the agents will meet whomever Rihanna is playing—but of course, everyone's been mum on exactly what her role really is. We did get a glimpse of her, though:
And here she is in her full costume talking with Besson:
You can see the whole video below and get even more glimpses at the science fiction action epic that Valerian is certain to be.