Turns out those leaks about a BlackBerry Bluetooth companion watch were dead on: The Allerta InPulse Bluetooth companion watch—not a watchphone—isn't actually a RIM product, and should ship in February for $150. So what does it do?
Think of it as an extender for your BlackBerry, or a wrist-mounted dashboard. It won't place calls or compose texts; it's really just there to give you a heads-up and preview whenever your BlackBerry mothership gets a call, receives a message, or has some other, being-a-BlackBerry-related news to share with you. Also, yes, it's a watch, for telling time. It may not do a whole lot, but the hardware sounds nice:
* 1.3" full colour organic light-emitting-diode (OLED) display
* Bluetooth® v2.0+EDR
* 150 mAh lithium-ion polymer battery
* Glass lens and full metal body
* 22mm interchangeable wrist band
* Vibrating motor
* Micro-USB port (for charging)
* Over-the-air firmware updates
* Dimensions: 51mm height x 38mm width x 12mm depth
Allerta, which totally sounds like a prescription mood drug, says the watch'll last for four days on a single charge, which is respectable considering that it doesn't look too hideously large. The InPulse will communicate with any BlackBerry running OS 4.3 or above by means of a free companion app. The watch, though, isn't quite as cheap: It'll ship for $150 in February, though it's available for preorder now.
One thing though: This is a nice render and all and the product doesn't smell like vapor, but why can't we see a picture of this thing?
G/O Media may get a commission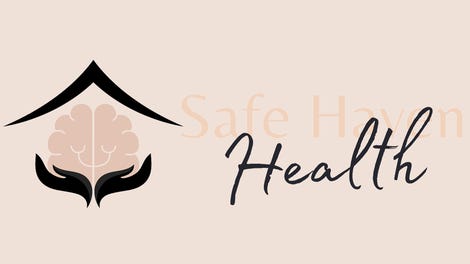 Addiction counseling
Safe Haven Health
UPDATE: About that! Eric from Allerta shot me an email:
Ah, it's your right to talk vapour because we don't have tech demos ready yet...I'm actually quite sorry about that. We're a new CE startup, so it's tough going from the get go. We actually have near-complete prototypes, but they're made out of brass right now (easier to CNC mill). We're currently in the month-long process of making molds for casting stainless steel. We didn't want to publish too many pictures of the brass watches, in case it confused people.
Which is fair enough. They've posted a few of the early prototype pictures here, in case you're curious. This is what they look like now—just keep in mind, these aren't meant to look nice, yet:

[InPulse via CrackBerry]