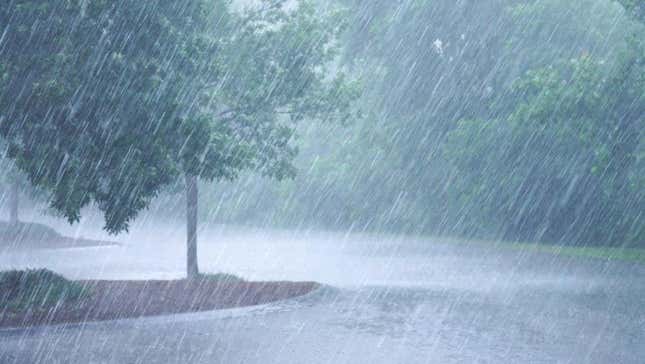 If you were among those who had problems with their Apple weather app last week, you're not alone. Keeping an eye on the forecast for practical reasons (what to wear, outdoor plans) is important. And knowing the forecast is especially critical when wild weather hits, whether it's dealing with flooding, hurricanes, or just a good ol' fashioned thunderstorm.
But after Apple's weather app went down last week, users started questioning why Dark Sky, which Apple bought in 2020, was killed, forcing people to use Apple Weather instead. Apple removed Dark Sky from the App Store in January, and while features like hyper-local forecasts and next-hour precipitation predictions are now in Apple Weather, the app's stability and interface still leaves much to be desired.
For those moments when Apple Weather isn't working out, we've compiled a list of nine solid alternatives. Most of these apps have at least one killer feature that Apple Weather doesn't, so jilted Dark Sky fans might even find a new favorite here.