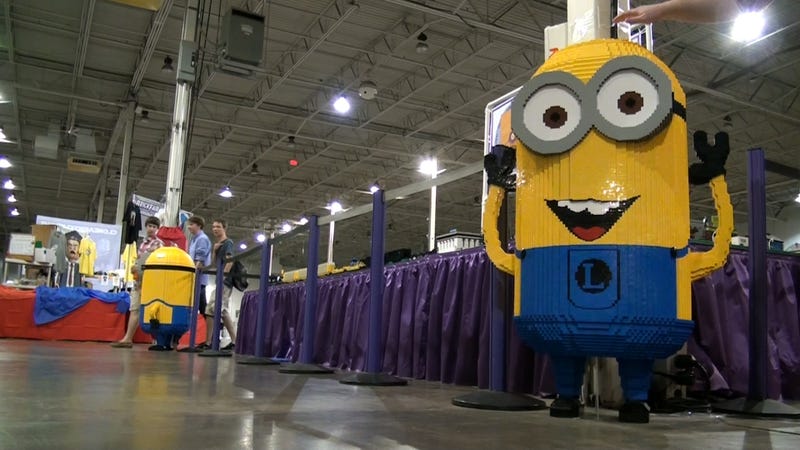 This weekend, Brick Fair descends on the Garden State Exhibit Center in Somerset, NJ. November 1st and 2nd from 11:00am until 4:00pm each day there will be Lego models, displays, trains and automobiles covering 58,000 square feet of the convention center. The cost is $10 at the door, and children under 3 get free entry.
Brick Fair puts on annual conventions in New Jersey, Alabama, New Hampshire and Virginia and if you have never attended one, I highly suggest checking it out. Builders from across the United States feature their projects and passion for Lego. There are always amazing models on display and a bunch of other activities, hands on stuff and of course giveaways and prizes.
Are you interested in what it might be like to attend? Check out this walk through of the 2014 Virginia event by Beyond the Brick.
---
You're reading Leg Godt, the blog with the latest Lego news and the best sets in the web. Follow us on Twitter or Facebook.