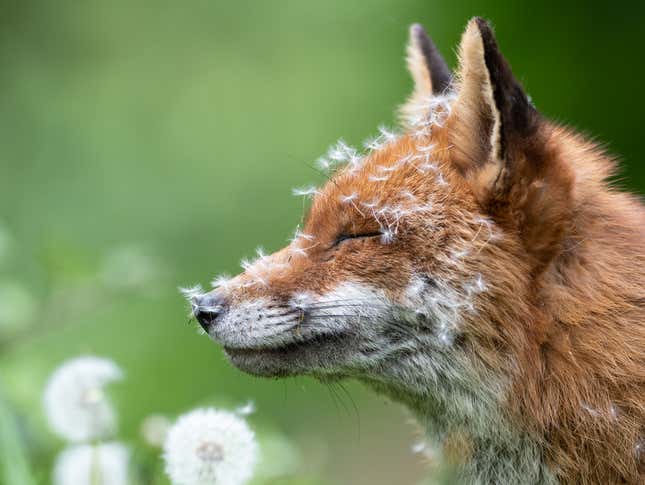 The best wildlife photography can make the familiar appear strange, but it can also make the secret lives of animals feel quite comparable to our own.
Now, the British Wildlife Photography Awards have selected their winning photos for the 2023 competition. The following 21 images were selected from over 13,000 submitted, with photographers vying for a £5,000 ($6,000) grand prize.
In the photos, you can see the biodiversity of the United Kingdom in sharp relief; from bees up close to birds from a distance, the country is teeming with animal life, even in urban, human-dominated spaces.