Meth and drones, meth and drones—there's hardly a more imaginable combo that pairs better. The PB&J of espionage. At least according to a Taiwanese duo, accused of an attempt to smuggle out military secrets and drugs to China.
ABC News reports the couple—Hui Sheng "Charlie" Shen and Huan Ling "Alice" Chang—were "arrested after they told American undercover agents they were working for "associates" in the Chinese intelligence community and wanted to buy a surveillance drone and stealth technology related to the U.S.'s F-22 Raptor fighter jet." Oh, and the drugs. The meth:
The plot was uncovered during a previous investigation into the pair's alleged involvement in a multi-million dollar counterfeit goods smuggling scheme and crystal methamphetamine operation.
These were the most ambitious spies of all time! The F-22! Bootleg Chanel bags! Meth! An entire drone! Yes, the whole goddamn thing, says sUAS News:
[Alice] told the agents he could use techniques learned in the narcotics trade to smuggle the items out of the Port Newark-Elizabeth Marine Terminal, such as using scuba divers to carry parts of one of the drones to a ship docked offshore, according to a criminal complaint.
G/O Media may get a commission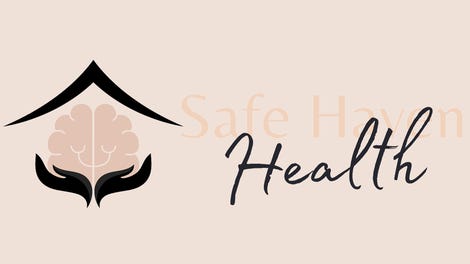 Addiction counseling
Safe Haven Health
The Jersey Shore as you've never imagined it: swap out orange Italians for a Taiwanese woman in scuba gear, literally dragging a military drone into the water so she can swim it out to a boat, where it would later be sold to the Chinese government. We're not sure what kind of drone, but really, the good ones are all pretty enormous. Was this really an easier way of getting hands-on action with an American drone than just buying the beat up one we crashed in Iran? [ABC News and sUAS News]