The App Store has something north of a bazillion apps lining its digital shelves, making it incredibly hard to find the good ones. Discovr Apps thinks it can help by drawing each app's "family tree" of related apps.
What's it do?
It's an iOS app search tool that recommends apps to download. But unlike other apps that boggle you down with lists, Discovr tries a more interactive method: related app trees. When you search for an app (or click on an app Discovr features), it'll sprout apps related to that particular app as if it were a tree branch. For example, a search for Reeder will suggest Instapaper (and other apps), clicking on Instapaper will suggest Atomic Web Browser which will suggest...you get the point. Discovr will build a gigantic web of recommendations as long as you keep tapping.


Why do we like it?
Like the App Store's Genius function, it smartly recognizes the relationship that apps have with each other. Like if you like A then try B type of thing. The app is also incredibly interactive and totally feels like you're weaving a personal tree of recommendations (which you are). And most importantly, all the details of each app are still there: description, screenshots and a few reviews. It is a bit limited in scope though, as Discovr Apps works best when you have a rough idea of what you're looking for, those who have no clue should probably stick to lists of "New & Noteworthy" and "What's Hot".
G/O Media may get a commission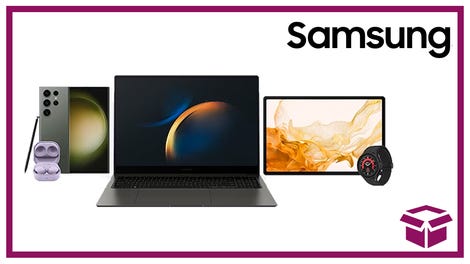 24 hour deals
Discover Samsung - Daily Deal
Discovr Apps | $1 | iTunes