Late last year, T-Mobile launched a seemingly miraculous offer called Binge On that allows you to stream unlimited quantities of video using cellular data, for free. Now, the Electronic Frontier Foundation has scrutinized the service and claims that its video optimization is in fact "just throttling."

Binge On in theory recognizes video streams and optimizes them to 480p—in theory detailed enough to enjoy on a mobile phone, yet small enough not to consume huge quantities of data. It works with services including Netflix, HBO, Hulu, Sling TV, Watch ESPN, Vevo, and all kinds of others.
Great! Only in a blog post, EFF claims that T-Mobile isn't really "optimizing" any of the video it serves. Instead, from a series of tests carried out by the Foundation, it appears to simply throttle video streams to around 1.5Mps. From EFF:
T-Mobile's video "optimization" doesn't actually alter or enhance the video stream for delivery to a mobile device over a mobile network in any way. This means T-Mobile's "optimization" consists entirely of throttling the video stream's throughput down to 1.5Mbps. If the video is more than 480p and the server sending the video doesn't have a way to reduce or adapt the bitrate of the video as it's being streamed, the result is stuttering and uneven streaming—exactly the opposite of the experience T-Mobile claims their "optimization" will have.
T-Mobile customers do get the option to turn Binge On, err, off. But, as EFF points out, "it's pretty obvious that throttling all traffic based on application type definitely violates the principles of net neutrality."
The EFF goes as far as claiming that the FCC should investigate T-Mo's Binge On scheme. We'll have to wait and see if that happens.
G/O Media may get a commission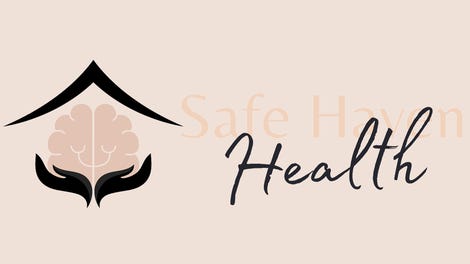 Addiction counseling
Safe Haven Health
Image by AP