Facebook CEO Mark Zuckerberg will testify before the House Energy and Commerce Committee next Wednesday, the committee's site confirmed early this morning.
In a joint statement, Rep. Greg Walden of Oregon, the committee's Republican chairman, and Ranking Member Frank Pallone, Jr. said they'll press Zuckerberg on Facebook's handling of users' personal data in the wake of the Cambridge Analytica scandal, which has renewed scrutiny of the social network's privacy practices.

"This hearing will be an important opportunity to shed light on critical consumer data privacy issues and help all Americans better understand what happens to their personal information online," the statement read. "We appreciate Mr. Zuckerberg's willingness to testify before the committee, and we look forward to him answering our questions on April 11th."
Facebook has been in the midst of a PR cataclysm sparked by reports last month from the Guardian and New York Times, which revealed that Cambridge Analytica, a UK-based political consultancy previously hired by the presidential campaigns of Sen. Ted Cruz and President Donald Trump, had illegitimately used profile information for 50 million Facebook users to create psychological profiles for use in coordinated political influence campaigns. Facebook learned about Cambridge Analytica's use of the data in 2015, Facebook VP Paul Grewal said in blog post, and told the firm to delete the data, which it reportedly did not do.
Since news of the scandal broke, numerous class action suits have been filed against Facebook, the Federal Trade Commission confirmed it will investigate the company, and politicians in the US and UK have called for Zuckerberg himself to step into the hot seat.
G/O Media may get a commission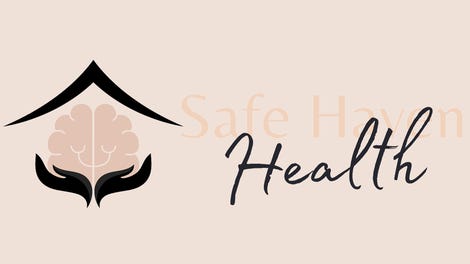 Addiction counseling
Safe Haven Health
Though Zuckerberg has broached the topic repeatedly in interviews with major outlets, as well as posting a lengthy note to his personal Facebook page, he has yet to appear before lawmakers, historically opting to send other company officials in his place. In March, he declined an offer from the British House of Commons in London to answer questions on Facebook's handling of user data.
Though he'll be thoroughly prepped by his army of personal and corporate lawyers, it'll be interesting to see if he balances the unconvincing contrition written in the public note with additional policy changes.
On Tuesday, Zuckerberg said Facebook has no plans to globally extend to all users the enhanced privacy settings now required by EU privacy laws. The changes will be "in spirit," he said.