An Oakland-based Burning Man vet is selling this absurd "Mutant Vehicle/Art Car," on Craigslist—fashioned in the likeness of a milk carton and cereal bowl—and has chopped down the price in hopes that some ambitious soul will buy and haul it over to Burning Man this year.
The 1992 Ford Explorer was first created for the 2010 Burning Man and in case you're interested in buying the car, here are the details:
The mutant vehicle/ art car consists of: - An 8x8 foot, 25 foot tall milk carton tower that holds 4+ people - A ten foot diameter fiberglass cereal bowl couch that seats 10+ - 80 custom made cereal shaped pillows for chilling out in the bowl with friends, old and new. - A lighted spoon ladder to get into the cereal bowl from the ground. - An irresistible fiberglass slide to get from the carton back down to the Playa. - A lighting extravaganza (bowl is rope-light lined inside and out, carton contains a bazilliion (4000) individual LED lights so you can be seen at night). The vehicle is driven from the upper carton area with it's own steering wheel, gas/brake control, and emergency kill switch, but the original vehicle driving position is still an option, if preferred (and with a spotter).
The only trouble is that if you want to drive this huge beast in the desert, you'd better think of a way to get it there because the vehicle isn't street legal and doesn't even have a usable VIN anymore. Registration for Burning Man mutant cars ends May 15th, so don't delay. [Craigslist via Laughing Squid]
G/O Media may get a commission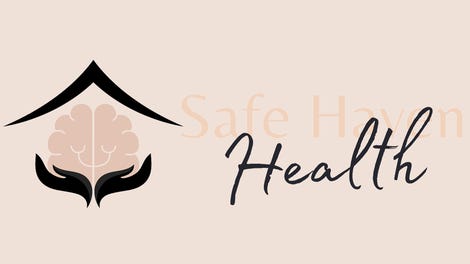 Addiction counseling
Safe Haven Health