Foxconn has had to close down a factory in Taiyuan, China, which employs 79,000 people after a massive brawl broke out amongst 2,000 of its workers. Bloomberg is reporting that the fight left 40 people hospitalized and some employees arrested.
According to Bloomberg the fight broke out between rival worker groups at a dormitory operated by a third-party company. While the incident originally kicked of at 11pm, the brawl gradually built in size until the situation was brought under control by the police at 3am. At its peak, around 2,000 people were involved. That's one hell of a big fight. Riot may be a better term.
Eventually the factory was closed down at 5am, completely halting production. Louis Woo, spokesman for Foxconn, told Bloomberg that the company wanted "to give people time to cool down." Sounds like they need it.
We don't know what sparked the disagreement. While it's tempting to speculate that it was fueled by poor working conditions, more likely it was a personal issue that got out of hand. Really out of hand. Most important, of course, is that it got broken up. With any luck those 40 injured employees aren't in too bad a way.
G/O Media may get a commission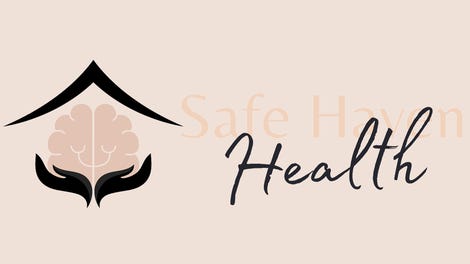 Addiction counseling
Safe Haven Health
It's not clear at the moment what's produced at this Foxconn factory. Woo declined to comment to Bloomberg on whether the iPhone 5 was made at the plant, but analysts seem to think that it's more likely a production facility for Nintendo's Wii. No wonder they're an unhappy bunch. [Bloomberg]