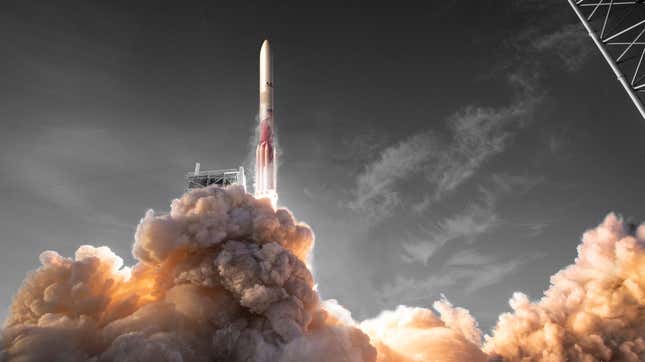 Humans have been launching rockets to space for nearly 80 years, yet it feels as though we've only hit the tip of the iceberg in terms of what's possible. These upcoming rockets provide a promising glimpse of what we can expect during the next era of spaceflight.

2022 was witness to 186 launch attempts, of which 180 successfully reached orbit. It was a record year for rockets, featuring 44 more launches than 2021. The pace at which we are now placing objects into space is as unprecedented as it is breathtaking. We're in a new space race, with a host of private companies vying for orbital real estate and a chance to roll out entirely new space-based capabilities.
A key to much of this success, whether now or in the future, is having rockets that are efficient, reliable, and accessible. As these 10 upcoming launch vehicles attest, we're increasingly making this happen.