Welcome to the 2023 Gizmodo Science Fair, where we're celebrating the projects that inspired us, shook up their respective fields, changed lives, and showed what is possible when smart people collaborate on big ideas. These winners—from huge NASA missions to scrappy, crowdfunded teams—all tackled difficult problems with creativity and grit. And most importantly, they all relied on the scientific method to demonstrate real results that aren't just hype and promises.
On this list, you'll learn about the first attempt to redirect an asteroid; an experimental vaccine for breast cancer that's already showing impressive results; the quest to create the world's whitest paint; a company that's making space accessible to people with disabilities; and much more.
---
The Winners of the 2023 Gizmodo Science Fair
---
SpinLaunch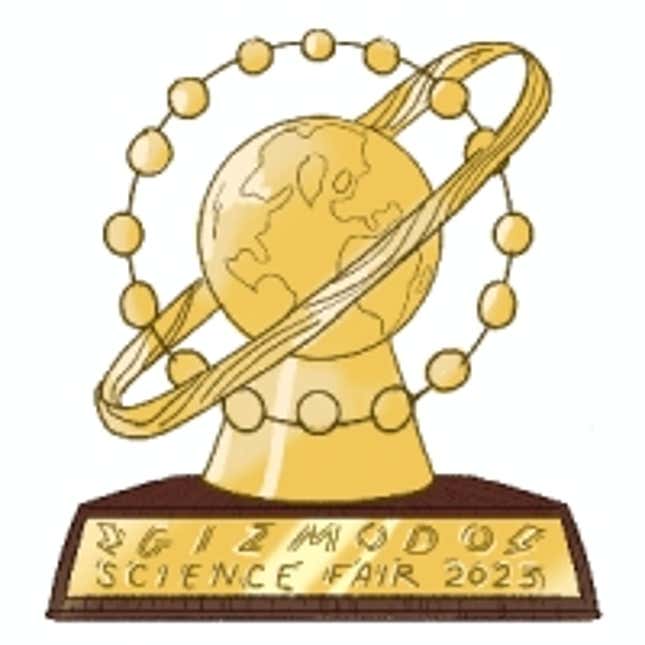 For seeking to build a groundbreaking centrifugal launch system that can deliver small satellites to orbit cheaper, faster, and with reduced environmental harm.
---
The Webb Space Telescope image processors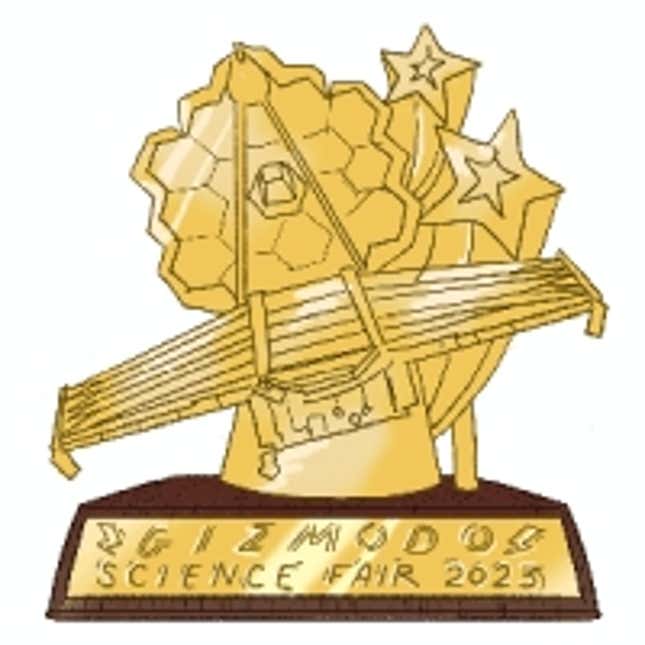 For translating the observatory's infrared data into awe-inspiring images for the public, and changing what we know about the universe.
---
Recompose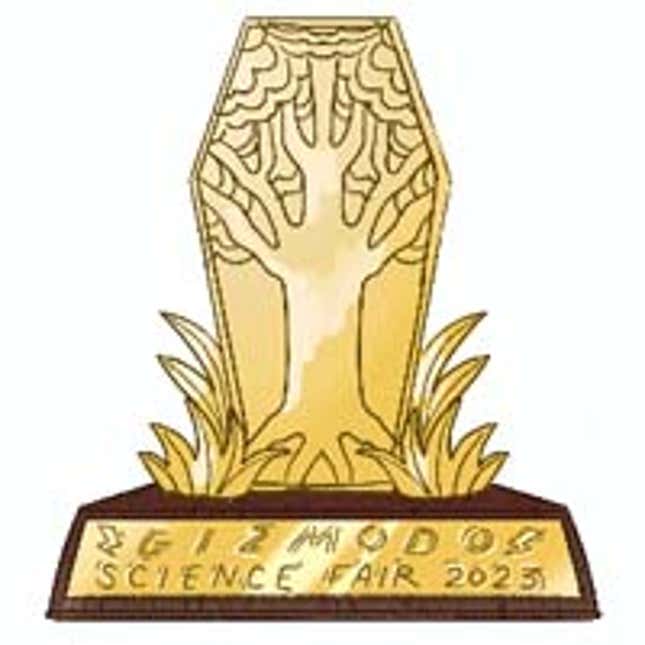 For designing a legal, respectful, and efficient way to bury deceased loved ones, without all the environmental harms of current burial methods.

---

---
The University of Washington School of Medicine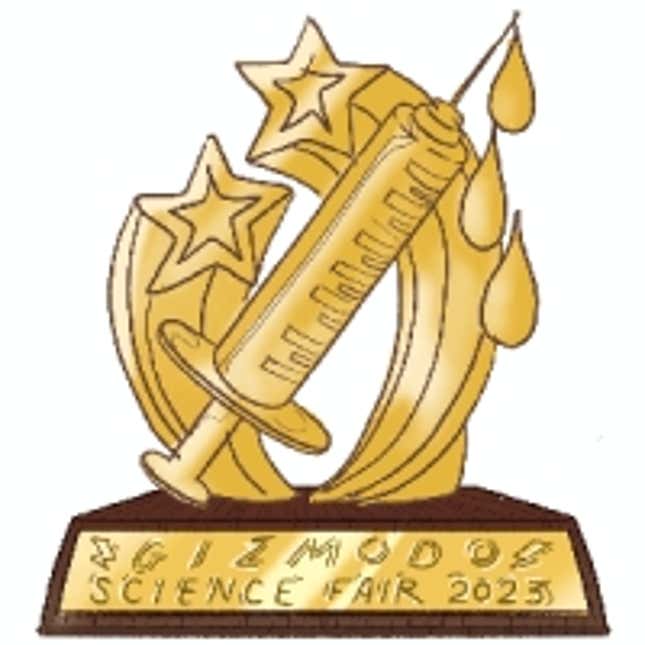 For their experimental breast cancer vaccine that trains the immune system to target cancers on the verge of returning—or even prevent them from forming in the first place.
---
Airborne eDNA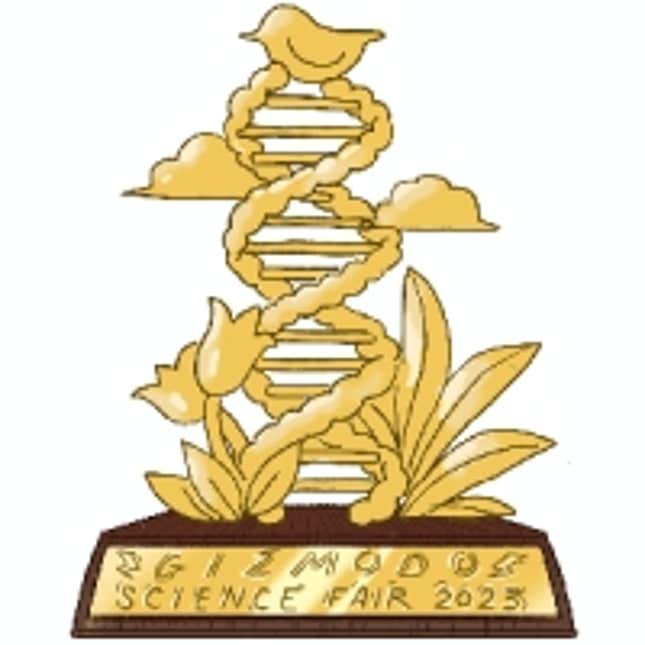 For demonstrating a way to use airborne DNA to reveal which species are present in an environment.
---
AstroAccess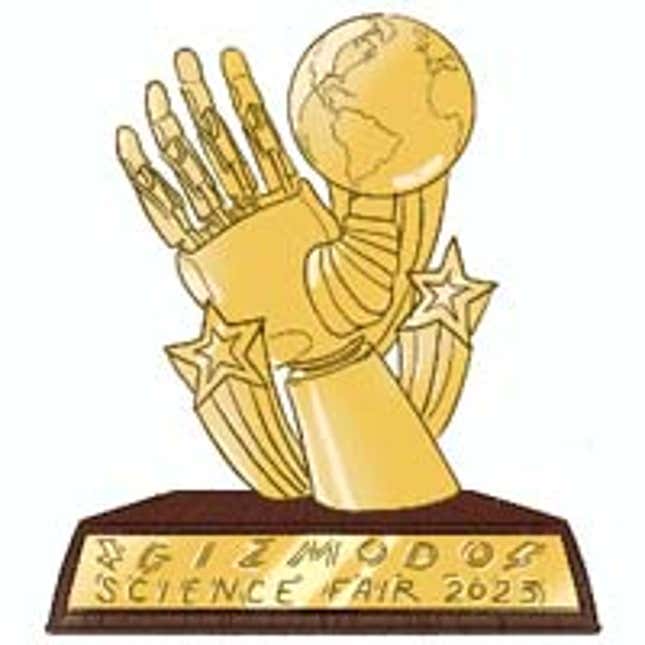 For pushing for universal accessibility in the space environment and for running pathfinding tests in zero-gravity with help from disabled individuals.
---



Glass Half Full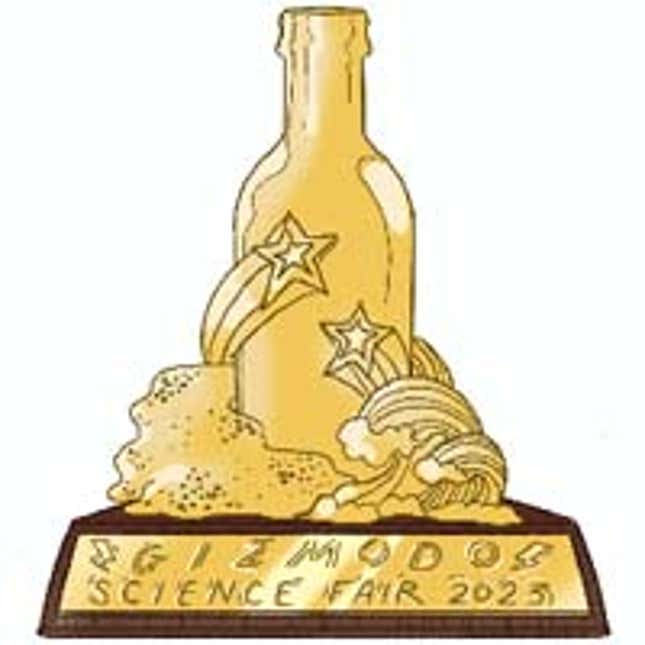 For diverting New Orleans' glass bottles from landfills and turning them into sand for emergency response and shoreline restoration.
---
The Population Council, NICHD, and Lundquist Institute for Biomedical Innovation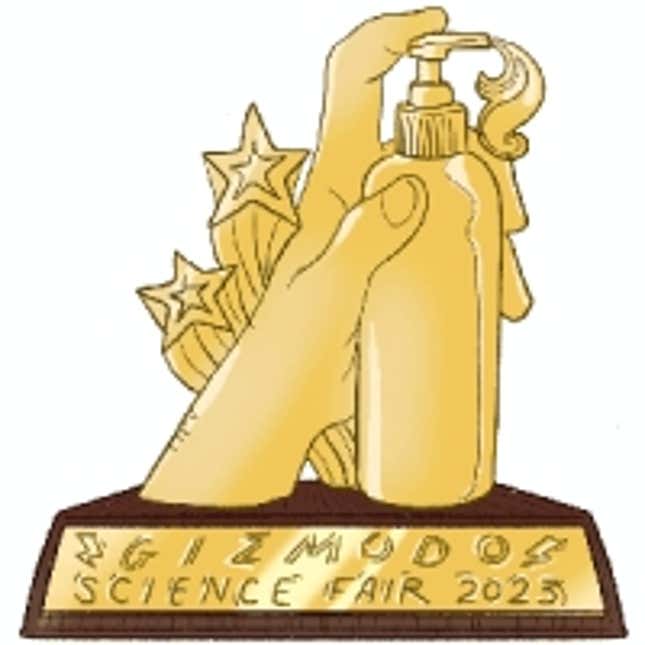 For developing a safe and reversible way to suppress men's fertility, similar to the many available birth control methods for women.
---
Purdue University School of Mechanical Engineering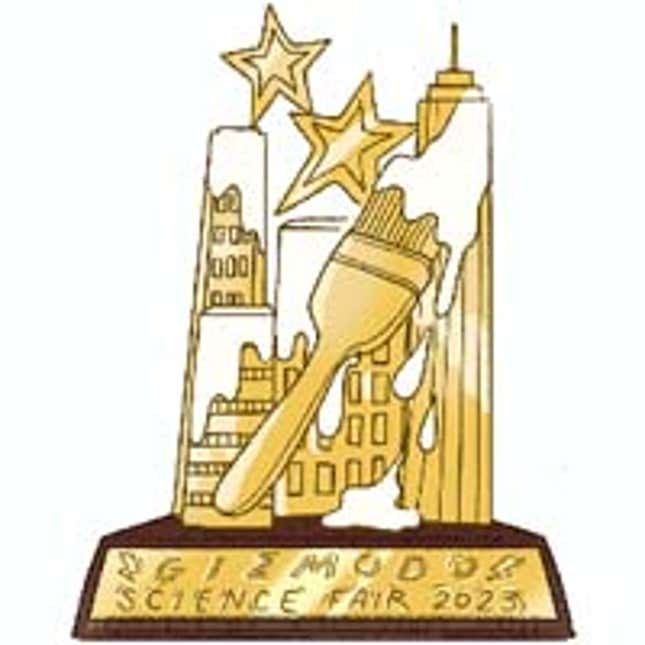 For increasing the reflectivity of paint to keep buildings as cool as possible—and adapting that paint to use on things like cars and planes that need lighter-weight material.
---



---
NASA's X-57 Maxwell Team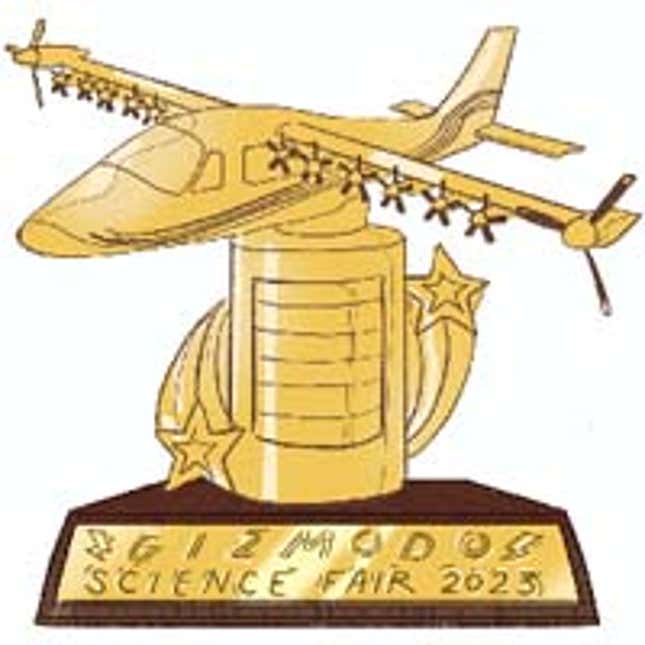 For designing a fully electric propulsion aircraft, and new aeronautic technologies in the process.
---
Duke Department of Surgery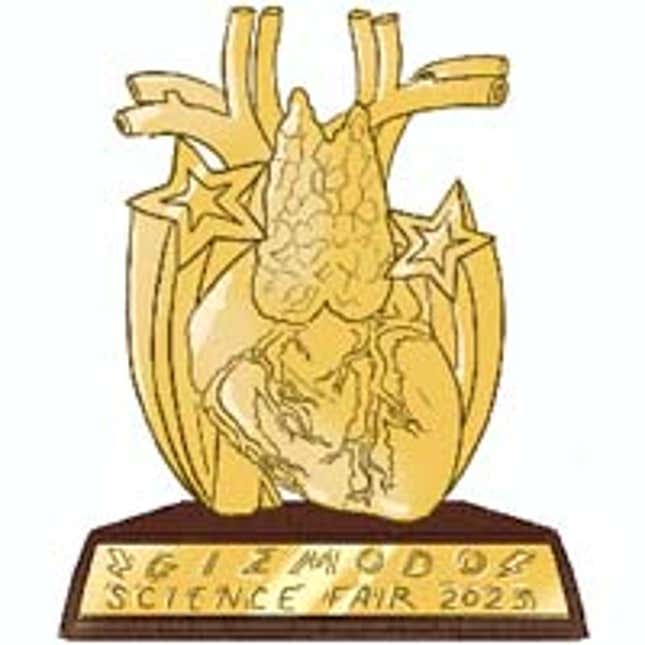 For convincing a child's immune system to accept a donated organ, without needing a lifelong course of anti-rejection drugs.
---
Solar AquaGrid, the University of California Merced, Turlock Irrigation District, and the California Department of Water Resources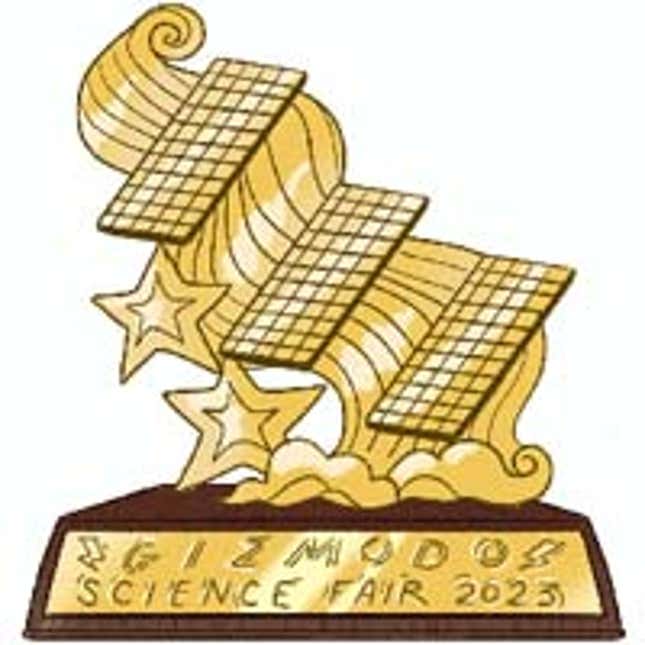 For innovating a way to combine clean energy with water conservation—covering California's miles of canals with solar panels.
---



---
NASA's DART Team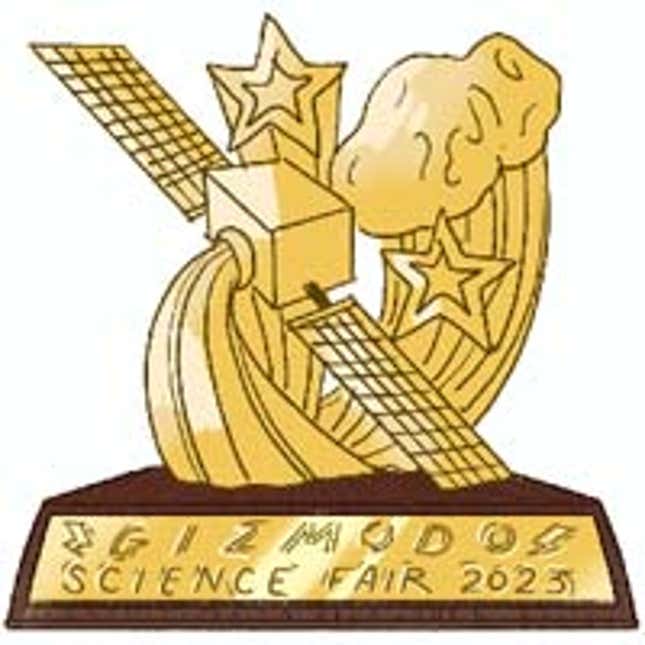 For crashing a spacecraft into an asteroid and altering its orbit, a pioneering test of planetary defense.
---
Polar Bears International, York University, and 3M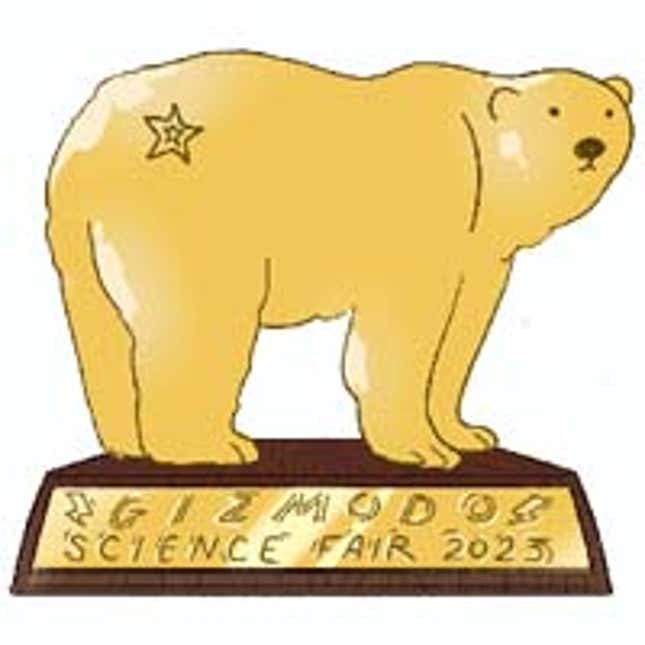 For developing a better way to track polar bears in the Arctic, that avoids the problems with collars and ear tags.
---
Edited by Rose Pastore | Reporters: Ed Cara, George Dvorsky, Angely Mercado, Isaac Schultz, Molly Taft| Illustrations: Vicky Leta