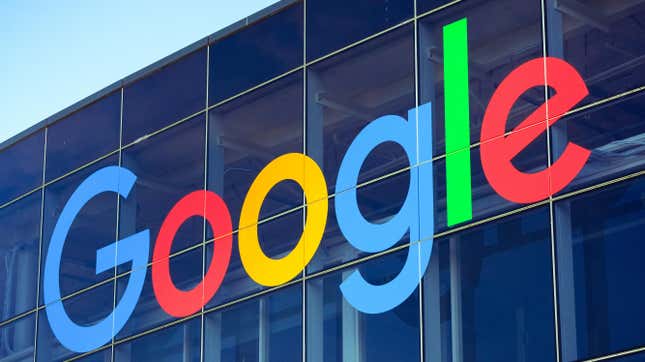 Google plans to begin including AI-generated text answers to search queries in the coming months. The announcement came at the company's (kind of slapdash) live event in Paris on Wednesday, along with numerous other updates to Search, Maps, and more.

Earlier this week, Google introduced Bard, its AI chatbot response to OpenAI's wildly popular ChatGPT. But unlike Bard, these generative AI responses won't be contained in a separate widget, they'll become a part of standard searches.
Click thorough to learn about AI-generated search answers and all of the other updates coming to Google.