High-speed internet is improving across the US, but not everyone is experiencing the same level of improvement. Google wants to help solve that problem, albeit in a highly limited fashion.
The search giant announced last year it will provide free gigabit ethernet to public housing connected with Google Fiber. Residents of these buildings will automatically gain access to some of the fastest internet in America, at no cost to the housing authority or the residents. Now, Google is making good on its promise and upping the ante by offering gigabit speeds to some of the poorest Americans.
Google launched free gigabit internet at West Bluff housing complex in Kansas City today. "We've wired all 100 homes with Fiber, and families can sign up today to access the Internet at up to 1,000 Mbps," said Google in a statement. The company added that its connecting up to nine properties in Kansas City, and that the effort will impact more than 1,300 families.
Google plans to introduce free gigabit internet to other affordable housing units in Google Fiber cities. The program is part of an effort between Google and ConnectHome, an initiative created by the White House and US Department of Housing and Urban Development to combat the digital divide by connect thousands of public housing residents to broadband internet.
West Bluff's free high-speed internet comes in the wake of President Obama making an impassioned speech last year, saying, "Today, high speed broadband is not a luxury, it's a necessity." Less than half of the poorest households in the US have home internet access according to a report from the White House Council of Economic Advisers.
G/O Media may get a commission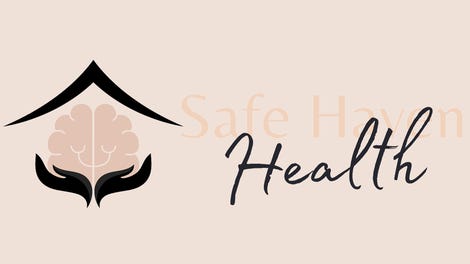 Addiction counseling
Safe Haven Health
Providing housing complexes with free gigabit internet is part of the ongoing effort to close the gap between the haves and the have-nots in the country. Though the benefits of the program will not likely be seen for many years, it's importance will only become more clear over time. High-speed internet is an integral part of most modern societies, and when large parts of the population don't have access to the same foundational technology, everybody loses.
Image: AP
---
Contact the author at michael.nunez@gizmodo.com.