One of the most intriguing additions coming to the fifth and final season of Gotham is Batman's longtime comic book nemesis, Bane. Well, the first look at the character has now been officially revealed, and what can we say? It's a choice.

Here's the image of Bane, played by Shane West, thanks to Entertainment Weekly.
Now, as you can see in the headline, my first thought when seeing this was a Mortal Kombat character (like Scorpion or Sub-Zero) whose body had exploded, and out popped an endoskeleton from Terminator. Which isn't necessarily a bad thing, I guess, but I kind of mean it as a bad thing. Obviously it's a look far removed not just from most comic book versions of the character, but the popular Christopher Nolan one as well.

As played by West (A Walk to Remember, The League of Extraordinary Gentleman), this version of Bane is "a former Army friend of Jim Gordon's (Ben McKenzie), who is gradually transformed into the supervillain." Gradually, and maybe but from the looks of it, rather painfully.
G/O Media may get a commission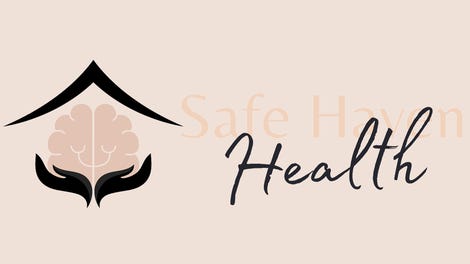 Addiction counseling
Safe Haven Health
Bane's story, along with the the remaining loose ends on Gotham, will play out when the fifth season returns next year.