FreedomPop, promiser of free data, is finally launching the first actually free service plan into beta today. It comes with free texts, free minutes, and free data. All you have to do is front $100 for a phone.
We first heard about FreedomPop's free wireless service aspirations earlier this year, and now the details and the beta have finally arrived. The biggest piece of the puzzle we were missing until now was the phone: it's a HTC Evo Design 4G WiMAX running Android 4.0. Meh. But it's only $100 and the service is free! Slightly less meh!
As you can probably tell by the name, these handsets slurp up 4G data by piggybacking on Sprint's WiMAX instead of LTE, but Sprint's WiMAX coverage is actually better than its fledgling LTE network, for now. And, the HTC Evo Design is just the first of a few—hopefully better—phones which will be coming (or will at least be announced) later this year.
G/O Media may get a commission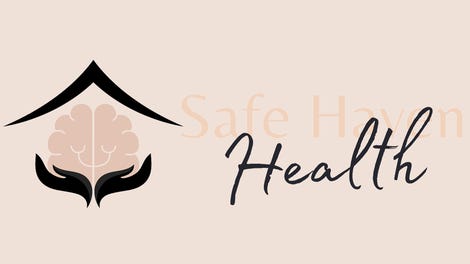 Addiction counseling
Safe Haven Health
As for the plan itself, a few things have changed. Users will get 200 free anytime minutes, 500MB of free 3G/4G data, and 500 free texts (as opposed to unlimited, like originally pitched) every month, for free. Free free free. And if that doesn't do it for you, you can get extra data at the price of $.02/MB as you go, or you can pick up packs of 1GB for $10, 2GB for $20, 4GB for $35, or 5GB for $40. And for voice and text, you can go unlimited for $11 a month.
The world is getting pretty crowded with alternate service providers, most piggybacking on Sprint, and each peddling one superpower or another. Republic Wireless has its Wi-Fi and fantastic phone, and players like Zact and Ting have super granular billing. But free? Free service is a serious thing to bring to the table, and this kind of shake-up can only work out well for consumers.
You can sign up for beta access right now, by hopping over to FreedomPop's website, though it's probably a good move to take a peek at Sprint's WiMAX coverage map first. But if you're in the zone and have $100 to lay down, you could be on the way to free-phone easy street. Let's hope it all turns out as awesome as it sounds. [FreedomPop]