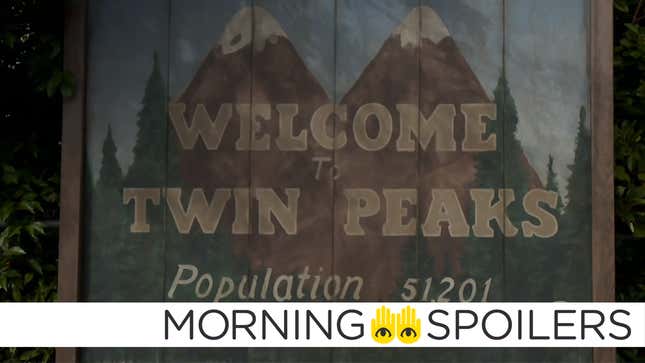 More rumors about the next Bond director might shore up those recent casting rumors. The Predator's co-writer compares the new film to Aliens. Comics writer Mark Millar's latest movie project gets some writers. Plus a new look at Harry Potter and the Cursed Child's Malfoys, and new images from Game of Thrones. To me, my Spoilers!

Caleb McLaughlin Wants to Play Static Shock

James Bond
Susanne Bier, who recently directed apparent frontrunner Tom Hiddleston in The Night Manager, is on a shortlist to direct the next Bond film—and would be the franchise's first female director if chosen. [Radio Times]
---
Ready Player One
T.J. Miller has joined the cast. He'll play i-R0k, a venomous forum user who trolls the players of the Oasis virtual world. [Hollywood Reporter]
---
Spontaneous
A film adaptation of Aaron Starmer's upcoming YA novel about spontaneous combustion is in development. [Coming Soon]
---
Jupiter's Legacy
Screenwriters Brian and Mark Gunn will adapt the Mark Millar comic into a movie. [Comicbook.com]
---
The Predator
Co-writer Fred Dekker tells the Movie Crypt podcast how the film matches up to Aliens:
If you think of the first 'Predator' as 'Alien,' ours is much more 'Aliens.' It's not 'Ten Little Indians,' it's not, 'Let's kill off all of our characters,' because we have a lot of characters, from a lot of different worlds and ideologies. I don't mean other planets. It's a lot of people doing a lot of things in a lot of locations.
---
Suicide Squad
Here are a new few looks at the cast via new merchandise posters. [Coming Soon]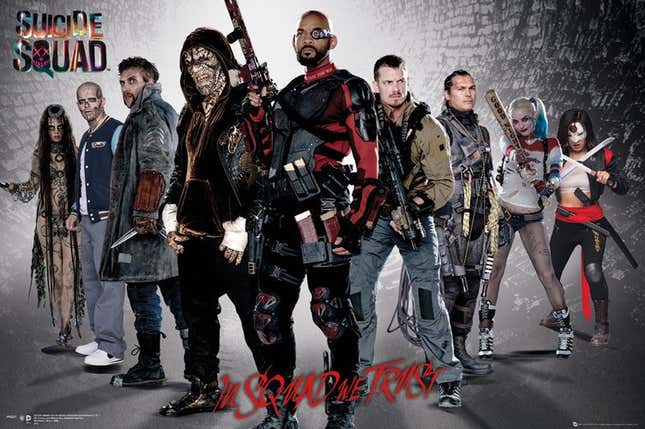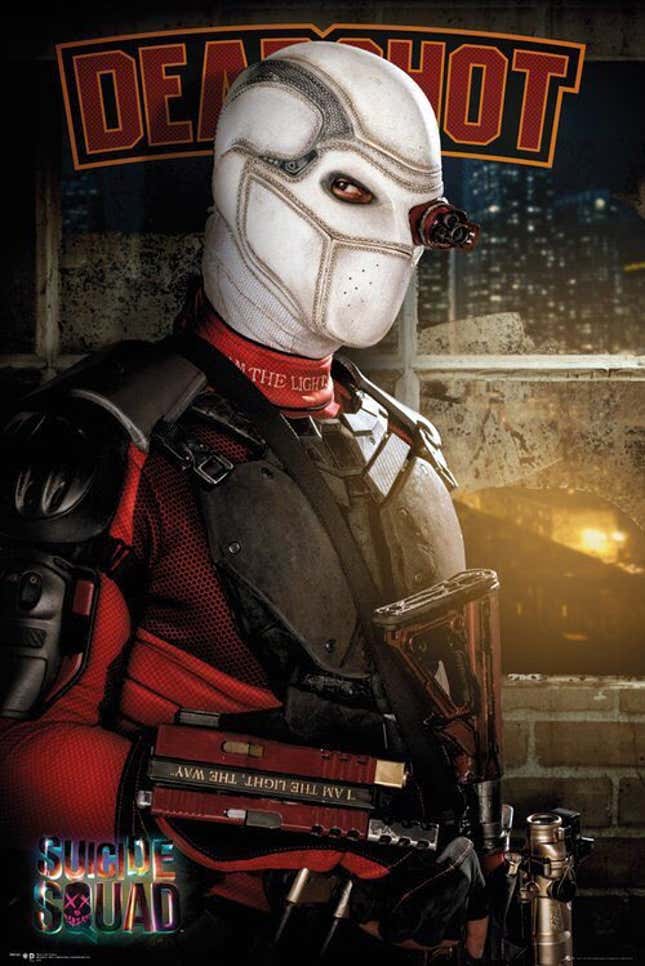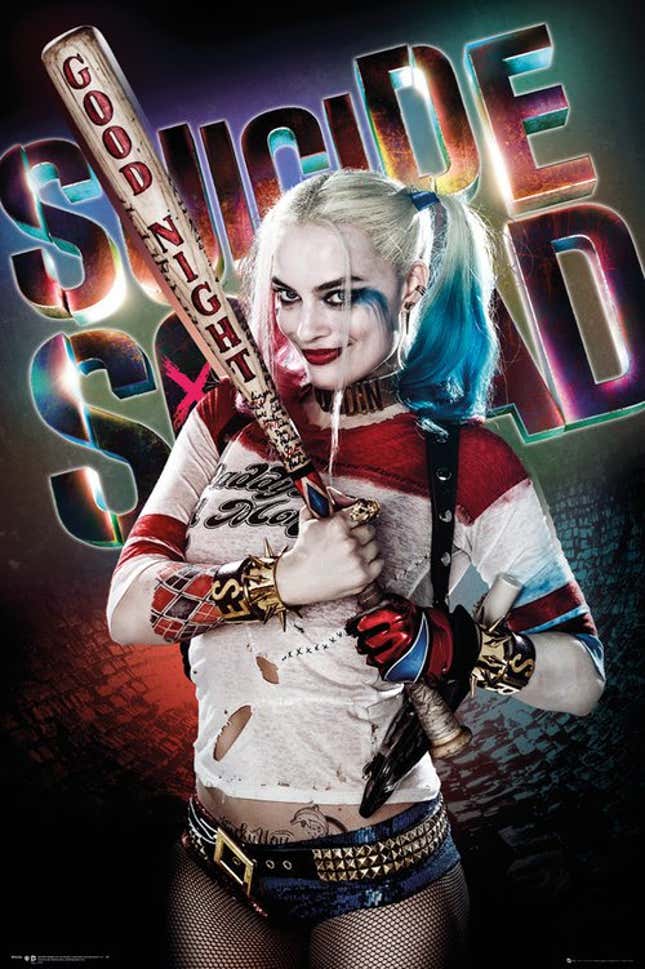 ---
Sharknado 4
A trailer for this, the fourth Sharknado movie.

---
Legend of Tarzan
A new IMAX poster has been released. [Coming Soon]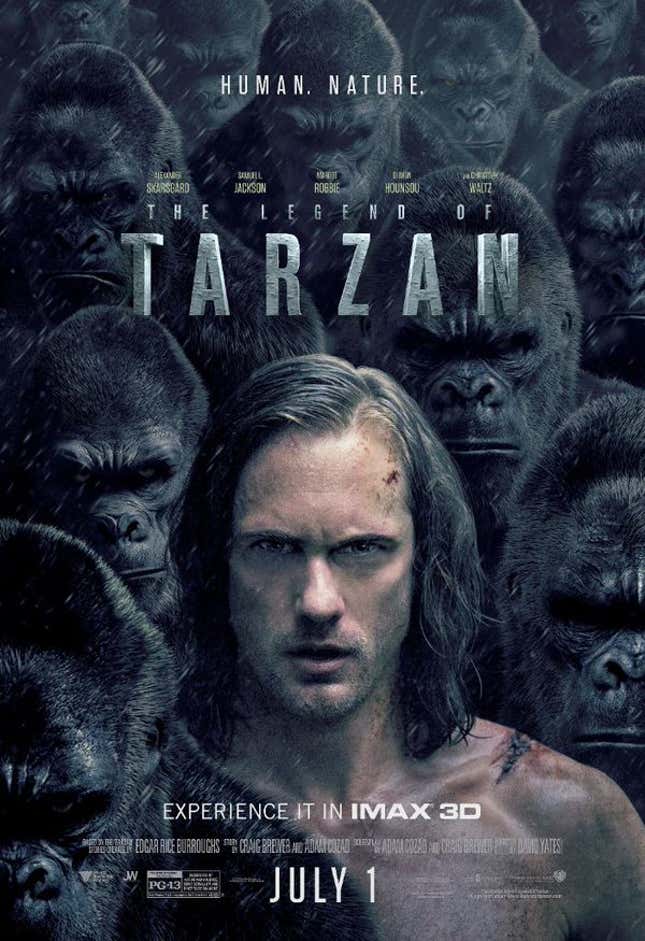 ---
Valerian
Here are a few new images from Luc Besson's Instagram, which has a treasure trove of behind-the-scenes looks at the movie.
---
Harry Potter and the Cursed Child
Official images revealing Alex Price and Anthony Boyle as Draco Malfoy and his son Scorpius Malfoy have been released. [EW]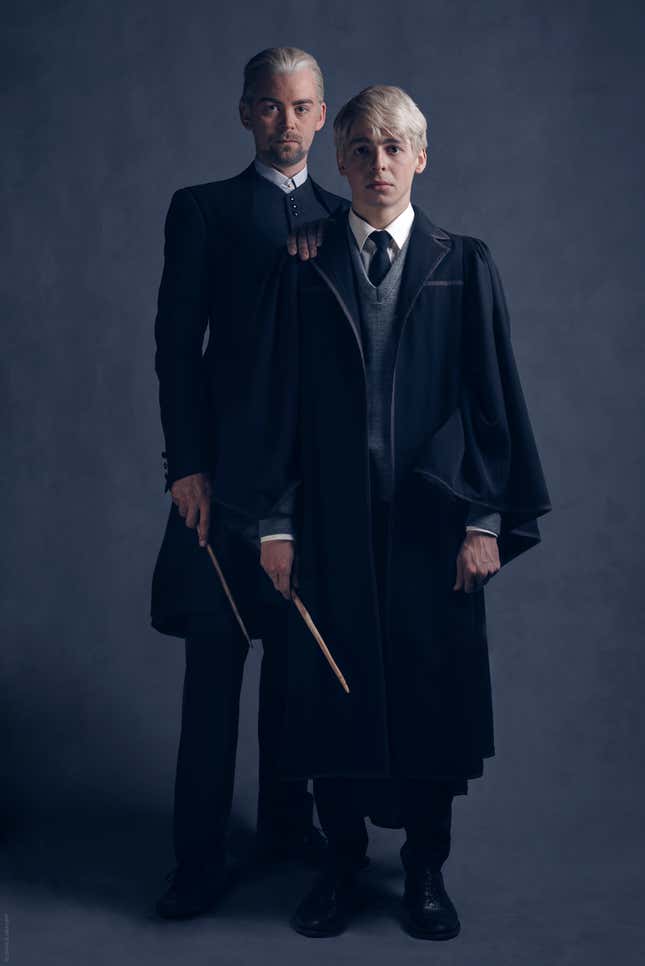 ---
Twin Peaks
Showtime President David Nivens says that production on the new series has ended, with David Lynch currently in the process of editing the show. The series is currently planned to air in the second quarter of 2017. [Variety]
---
Outlander
Good news! The show has already been renewed for a third and fourth season. [TV Line]
---
Arrow
Stephen Amell says there's no plan to have a Green Arrow in the movie universe:

I've spoken with people within DC and they've said there's no plan to bring the Green Arrow character to the cinematic universe, but things change.
---
Game of Thrones
And finally, new images from "The Broken Man" have been released. [TV Line]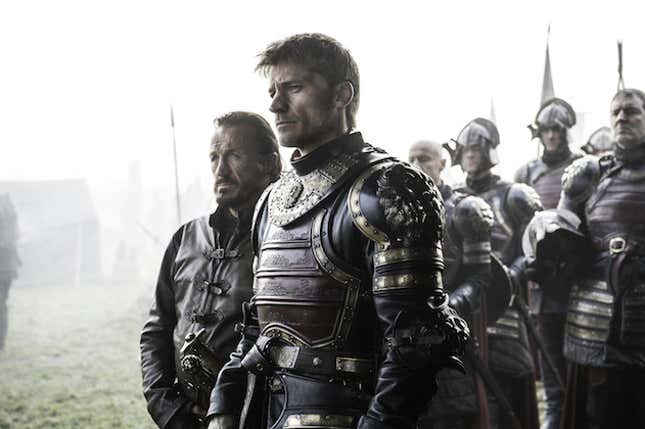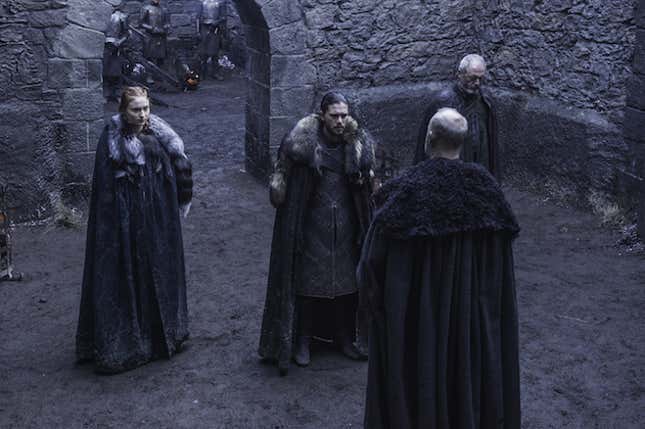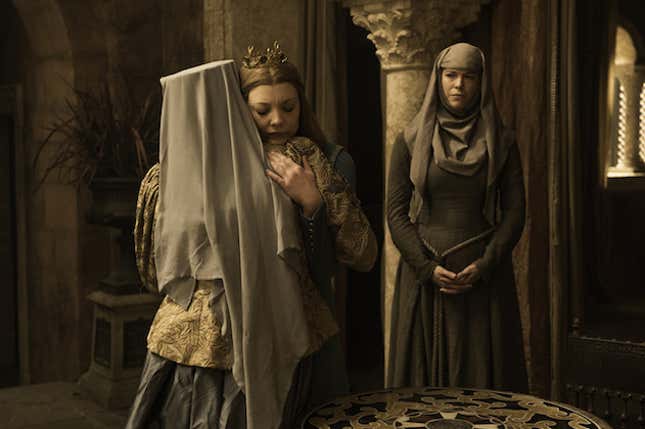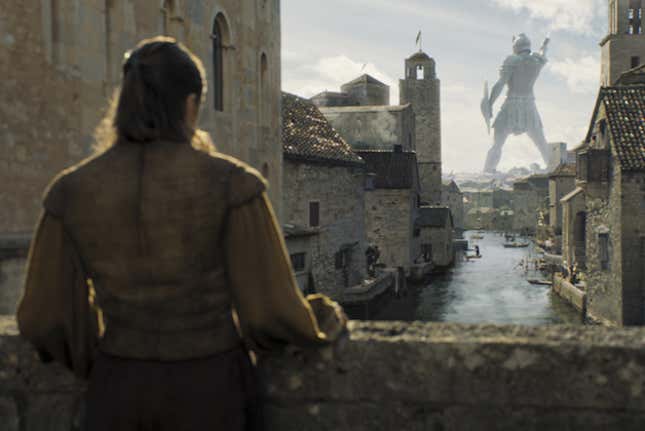 ---
Additional reporting by Gordon Jackson. Banner art by Jim Cooke.