When Guillermo del Toro's The Shape of Water opens in December, audiences are going to be wowed by it. It's a lush, amazing-looking film, and according to del Toro, its budget was a fraction of what you might think—partially because of another show he produces.
Speaking as part of a Q&A held by Film Independent at LACMA, the co-writer and director said though the film looks like it cost about $60-65 million to make, it really only cost $19.5 million. And part of the reason for that is his FX show The Strain.
"We were doing The Strain, and one of the ideas was to time the movie to shoot in between seasons and utilize the same stages that The Strain has and some of the metal structures of the sets of The Strain," del Toro said. They also kept the majority of the show's crew, including the wardrobe department, production designer, set decorators, and more.
"That was brilliant because that way we were getting all of the momentum of The Strain, we would keep the sets for them, keep an eye on them by doing a movie, and since it was [a] Fox [movie] and [an] FX [show], that was doable. But we got easily a couple of million dollars worth of studio space."
Del Toro credits his producer J. Miles Dale with the idea to double up with The Strain. And though fans of the show may be excited to look for little hints in the film, it's an invisible transition. The Shape of Water only takes place in a few locations, but because of its Cold War setting and amazing camera work, it feels much bigger than it is.
G/O Media may get a commission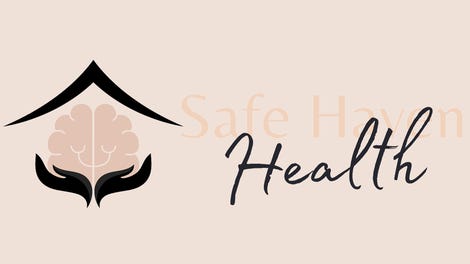 Addiction counseling
Safe Haven Health
"The idea was to shoot it like a musical where there is literally no shot that is static," del Toro said. "Every shot is moving. Cranes, dollies, Steadicam, we shot most of the movie on a crane arm. What I wanted was to give the sensation that the camera was roaming free, very much like swimming."
We'll have more on The Shape of Water in the coming weeks. It opens in limited release December 1 and expands December 8.