In the fallout to Facebook's hot mess regarding data sharing with Cambridge Analytica, there have been calls by a lot of people including Elon Musk, WhatsApp co-found Brian Acton and others to #DeleteFacebook. But for some, that task might be too extreme a measure, as Facebook is (sadly) still one of the best ways to stay in contact with friends and family, especially over long distances.
Thankfully, there's a middle-ground that could increase your privacy and security, and maybe even save your bacon in case Facebook gets sloppy about sharing user data again in the future: deleting permissions for third-party apps.
Previously, removing permissions was a pain in the ass because you had to manually delete each app one by one, which, depending on how many apps you used, could take 30 minutes or more. But in the wake of the scandal, Facebook has updated both its mobile and desktop sites with a new bulk removal option that can delete everything all at once.
On desktop, just log into Facebook, open up the drop down menu in the top right, and then hit the option for Settings. Then, just click the tab for Apps. After that, you should be looking at a page that says App Settings and "Logged in with Facebook" at the top. On mobile, it's pretty much the same, but actually a little easier.
From there, you can just click all the apps you want to deny, and when you're done, hit the blue Remove button to trash all their permissions. This should help reduce any possible data sharing that might go on between Facebook and any third-party apps or services.
G/O Media may get a commission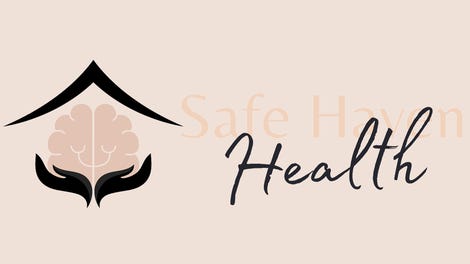 Addiction counseling
Safe Haven Health
However, you should know that doing all this won't prevent Facebook itself from continuing to profile and gather data about you. To do that, you really will need to delete Facebook entirely. Then there's just Google, Microsoft, Amazon and a dozen other companies to worry about, and those are just the big ones.