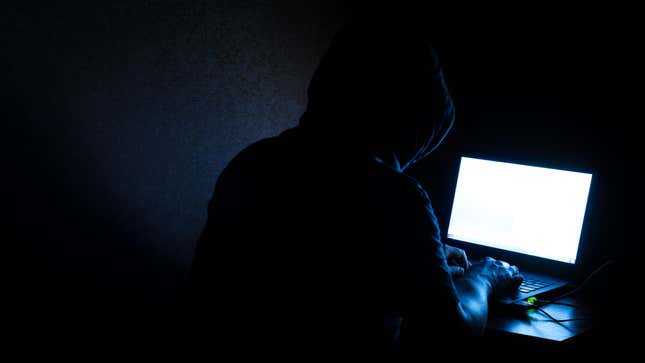 From the outside, the community of self-described "involuntary celibates" AKA "incels" is depressingly nihilistic as much as it is misogynistic. Beyond the recent reports about so-called "incel culture's" bogus links to movies like Joker that borders on moral panic, there is something incredibly sad about a group of mostly young men who have closed themselves into a self-hate echo chamber. That's all before you start analyzing incel's links to mass violence, hate groups, and a self-purported "war against women" when it becomes clear that the community is still awash in violent rhetoric targeting women.
The Rings of Power | First Fandoms
But then there's the question of how incels see themselves, and how they want the rest of the world to see them.
A Jan. 30 report from the extremism and disinformation-minded think tank Institute for Strategic Dialogue titled "Spitting out the Blackpill" digs into the incel community's self-maintained wiki. The authors of the report wrote that over the last decade, since sites like Reddit and web-hosting companies like GoDaddy, have removed nests of incels from their services, some prominent community members have sought to change their own image.
Thus, the Incel Wiki. The site claims it was created because of high-profile incel members who in 2018 argued with Wikipedia admins about how it depicts the group in its article. It's a test case for how incel communities depict themselves, and the language it uses to recruit new members. The report notes the group is desperate to appear legitimate and authoritative.
G/O Media may get a commission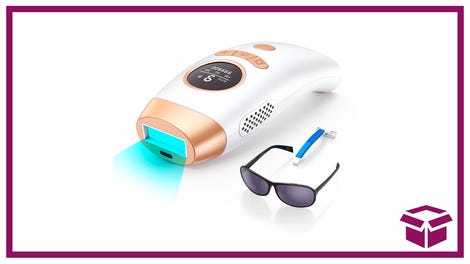 58% Off + Coupon
IPL Hair Removal Device
According to researchers Tim Squirrell, Meg Roser, and Charlotte Chalker, there are over 1,300 articles on the site with 85 registered admins, but few active. The wiki receives over 574,000 visits per month, with over 285,000 unique visits on average as of late 2022, according to the report. It may not seem like a lot, but of those visits, 74% were due to search results. Words like "gigachad," "hunter eyes" and "looksmaxxing" all helped lead to the wiki. Many of these words have escaped incel communities and have become used in the wider internet lexicon.
Self-described incels often take a nihilistic outlook on life, calling it being "blackpilled." Members say that because of traits they cannot control, such as size or bone structure, that they will never find romantic fulfillment, and it's women's fault that they cannot look beyond their physical nature. One of the eight pages the researchers studied in particular was the page on "The Blackpill" (which has close to 370,000 visits). Wiki writers try to claim that "women reject 80% of the male population" but the researchers noted this uncited, unbacked assertion was common all over the wiki, as well as an attempt to use evolutionary psychology to erroneously argue that sexual success is impossible for people with certain characteristics.
Though on the wiki, the very definition of "incel" is nebulous, and changes from page to page. Some refer to the moniker only as a badge of belonging to the community, while others expand it to include more people who do not subscribe to the ideology. The idea of inceldom or "blackpilling" is referenced as a long-time object of study on the wiki, which the report notes is an attempt to establish a history and pedigree to their belief systems. Wiki authors cite various academic studies of wide pedigree to add an air of authenticity, but these sit alongside books like the 1992 self-published book How to get the Women you Desire into Bed.
Multiple real-life attacks inspired by incel ideology has led to the U.S. federal government mentioning the disparate incel communities in the same frame as other domestic terrorists. This was due to several real-life attacks where the perpetrators were reportedly inspired by incel ideology. The 26-year-old who in 2018 rode a van on the sidewalk in Toronto and murdered 11 people later told police he was a part of the incel community through Reddit and 4Chan. Other mass attacks and some murders targeting women have been linked to self-described members of the group.
Of course, the actual incel forums are much less subdued than the wiki is. The Center for Countering Digital Hate reported in September last year how close to 90% of discussions on the official forums included violence against women. Rape is reportedly mentioned once nearly every 30 minutes in those discussions. There was also plenty of mentions of racist, anti-Semitic, and anti-LGBTQ+ rhetoric thrown into the mix.
Update 2/12/23 at 2:30 p.m.: This post was updated to correct and clarify the creation of the incel wiki and remove reference to the user "Master."