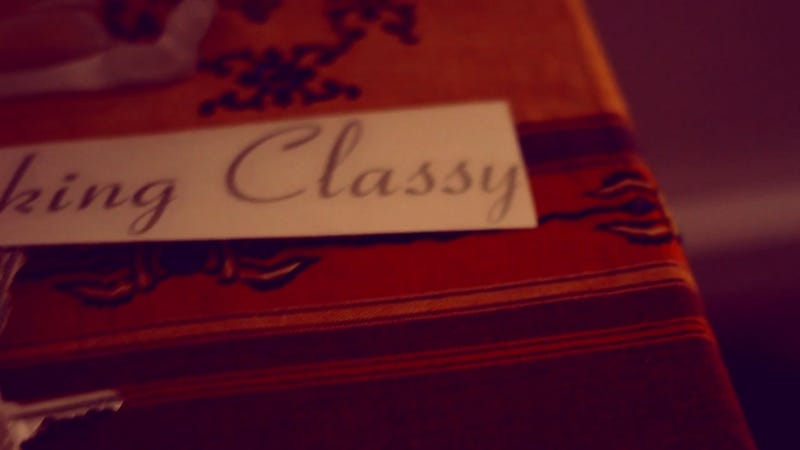 This laid back short film celebrates the rituals of bong ownership. Just wish I could figure out who did that cover.
---
And it's not just glassware users. Every method of toking, tincturating, or otherwise consuming comes with its own set of mores (pass on the left, keep your fluids to yourself) and traditions. Fascinating.
---
This awesome mashup by youtuber Hereticked mixes OUTKAST's Bombs over Baghdad and the 2010 Madhouse anime Redline. [Metafilter]
---
What, you thought you'd made it through the Gangnam Style Psy-chosis of 2012 unscathed? There is no escape—not from Gangnam, not from Timothius Martin or his gigantor flip book.
---
More proof from Trunk
Animation studios and director Rok Predin that cats are assholes, even in the afterlife. [Cartoon Brew]