Google Translate: Though the web app's been around for a minute, the native Google Translate iPhone app adds a good deal of polish and some nifty features like a big ole full screen version of text results. It can handle a ton of languages, many of which it'll speak back to you after you're done translating. Free.

Breakeroids: One part Breakout, one part Asteroids, two parts neon. $2.

NBA Jam: I loved the Genesis NBA Jam a lot a lot, so I wouldn't be recommending this one if it wasn't awesome. It is awesome. It is very awesome. $5.
5-0 Police Scanner: If you've ever dropped in on police radio before, you know how oddly fascinating it can be. 5-0 Police Scanner Radio lets you check out feeds for police, firefighters, transit authorities and more-and gives you a guide to police codes so you can figure out what the hell they're talking about. $2.

Videoscope: Four crazyass camera filters that you can interact with in real time. I'm not sure when I'm going to use this, but I know I'm going to use it at some point. Probably when I'm on drugs. $1.
G/O Media may get a commission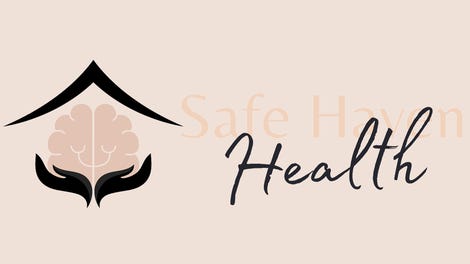 Addiction counseling
Safe Haven Health

Ambiance: Ambient noise! Not the most exciting thing to listen to on the go, but incredibly soothing, relaxing, calming, comforting—you'll end up putting it on more often than you'd think. $1.
Gary Cutlack says: "The very popular iOS game Cut The Rope is the latest to launch a cutesy Valentine's Day special, with 25 new pink-ish levels now included in the version 1.2 update. It comes with a Valentine-themed icon, which maker Chillingo suggests is "ideal for gifting the game to a loved one". Ideal, that is, if your gift budget is $0.99 and you're mostly lying about loving them."

Simplenote: The best app for note taking of any sort just got better—version 3.0 adds simple sharing via tags and a handy list view for premium users. Free; $20 a year for premium access.