Did you know Twitter lets you upload pictures now? Yeah. So in return TwitPic lets you, um, Twitter. That's right TwitPic cloned Twitter. I can't even tell if it's a joke. For real, is this a joke?
Instead of tweets, retweets and follows, Heello.com offers you pings, echoes, and listens. It's basically a stripped-down carbon copy. As TwitPic and Heello founder Noah Everett told VentureBeat, "If Twitter can compete with its developers without fair notice, then why can't we?."
Um. Sure. Are you kidding me?
Sussing out Everett's true intentions is harder than planking on a shark fin. If he's really competing, it's just kind of dumb and puzzling and really, really pointless. If it's a prank, it's just kind of churlish and still pointless. (I suppose there is a point about Twitter developers in there somewhere, but I'm not sure what it is.)
But one thing's for sure, it's spawned a legion of entertaining fake accounts. An account purporting to be Twitter co-founder Evan Williams has already been killed. But accounts purporting to be CNN, Ashton Kutcher, Mark Zuckerberg, and Princess Diana still live.
And, of course, there is 4chan.
G/O Media may get a commission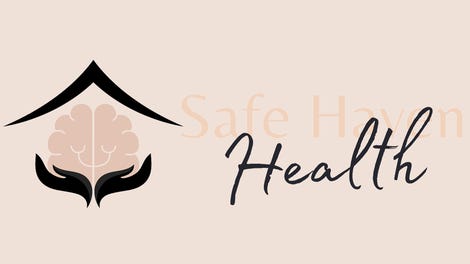 Addiction counseling
Safe Haven Health
Oddly, when you sign up, it also gives the option to connect your Twitter and Facebook accounts. Oh, as if, dawg! That's definitely not happening. AYFKM?
I have no idea where the hell this train wreck is headed, or if it's a joke or not, but rarely have I seen such a bad idea so well executed. [Heello via VentureBeat]