There's been strong indication that Apple is contemplating killing off the Mac Pro. But a sad, small group of creative professionals is crying out for Cupertino to give them new machines. Problem is, their clamoring probably won't be heard, because their bleak little group—We Want a New Macpro—only has a paltry 54 likes.
By contrast, the campaign to Save All My Children has legs, with 5,466 likes—about 100 times more than care about a Mac Pro refresh. ABC cancelled the show months ago. And mullets, as in the "business in the front, party in the back" haircut, have a whopping 15,791 likes.
Even Get Sam Biddle Off Gizmodo has 25 likes, more than halfway to this depressing new computer lobbying campaign. But hey, a goal's a goal!
The Mac Pro group has submitted a letter to Apple making their grievances known. But to be honest, it's probably no use. These 54 souls might actually be the only ones who would buy it. It's difficult to justify the purchase of a $2,500 computer with a giant bulky tower when there are cheaper options packed with plenty of power. Sales have steadily slipped and Apple has focused its efforts into the MacBook line, which will probably be updated soon, possibly as soon as next month at WWDC. It might be time to mourn the death of the Mac Pro. At the world's smallest funeral. [Facebook]
G/O Media may get a commission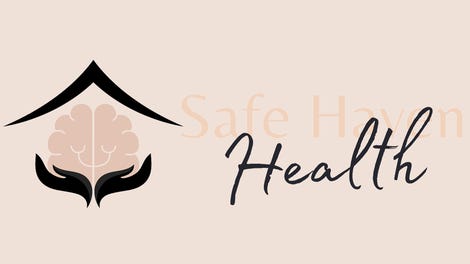 Addiction counseling
Safe Haven Health