Washington, DC may not really have been built on a swamp, but it can't escape the swamp gas. Scientists just published a survey that maps a whopping 5,893 natural gas leaks in the city's aging pipelines.
But the most explosive news? They found a dozen manholes with enough methane in them to explode. A small spark, like a lit cigarette, would be enough to do the trick. The researchers reported the 12 methane-filled manholes to Washington Gas in February and retested them four months later, only to find nine still with dangerously high levels of methane.
Here it is in map form, via The Washington Post. Red circles are the super danger zones:
Manhole explosions in DC's Georgetown neighborhood in 2000 and 2003 led to a $30 million upgrade project in the area. The thousands of leaks suggest more upgrades may be in order—these leaky pipes are actually becoming a very common problem in old cities.
But why should you care if you're not living in an old city with leaky pipes? Because poor natural gas infrastructure actually affects the world on a much larger scale—through global warming. Methane traps 72 times as much heat as carbon dioxide, and the study authors say leaks are the largest human source of methane.
G/O Media may get a commission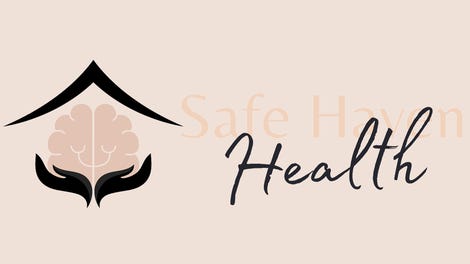 Addiction counseling
Safe Haven Health
An excellent piece in Matter last year chronicles the unlikely pair at the core of this natural gas leak research. A lefty climate scientist and former gas company employee with a libertarian bent and little patience for global warming teamed up to study gas leaks, first in Boston and now in DC. Stopping gas leaks has broad political appeal, after all—and hey, it could even save the gas companies themselves some money. [Environmental Science and Technology via USA Today]
Lead image: nbriam/Shutterstock