Michael Bay just walked on stage, flubbed his lines, and walked off at a Samsung CES press conference. It was weird.
Bay was there to promote Samsung's curved UHD TVs. At first it seemed like a planned thing where he was talking about TVs and he'd pretend to screw up his lines then maybe he'd bring out like some kind of other celebrity guest. But no! He got confused by the teleprompter, flipped out, and straight up left. See?
A very long several seconds of awkward silence followed, where the audience was still thinking (and hoping out of second-hand embarrassment) that it was a planned thing. But it was very much not. I dunno, maybe the guy has stage fright?
G/O Media may get a commission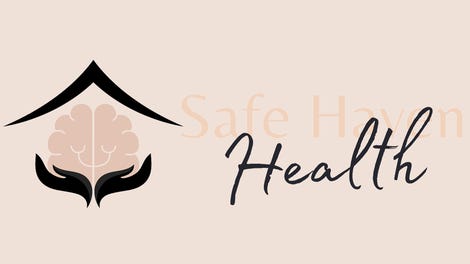 Addiction counseling
Safe Haven Health
Update: Michael Bay has taken to his blog (sure?) to address what happened. In his words:
Wow! I just embarrassed myself at CES – I was about to speak for Samsung for this awesome Curved 105-inch UHD TV. I rarely lend my name to any products, but this one is just stellar. I got so excited to talk, that I skipped over the Exec VP's intro line and then the teleprompter got lost. Then the prompter went up and down – then I walked off. I guess live shows aren't my thing.

But I'm doing a special curved screen experience with Samsung and Transformers 4 footage that will be traveling around the world.

Michael