Gizmodo loves it some GPS and resident GPS nerd Charlie White recently drove around his neck of the woods with several thousand of them simultaneously yelling at him to turn right . One of the featured GPS units is by Mio, who have just unleashed its C250 navigation system over in Albion. (The UK, folks.) The big news is that it combines a 3.5-inch touch screen, which is pretty roomy, with a price that won't leave you penniless (or penceless, as the case may be). It'll hit stores at £169.99, or about $323 in real money. That's great, right?
Well, when you consider that GPS functionality are pretty much a dime a dozen nowadays (GPS is increasingly being built into cellphones now, like the Helio Drift, which also features those adorable Google Maps), you really do question the sense in buying a separate unit. That'd be like buying a video game console that doesn't play back DVDs (oh, wait...) or a computer without an ethernet jack. It's a tough sell, but you might as well jump for a few extra pics.
G/O Media may get a commission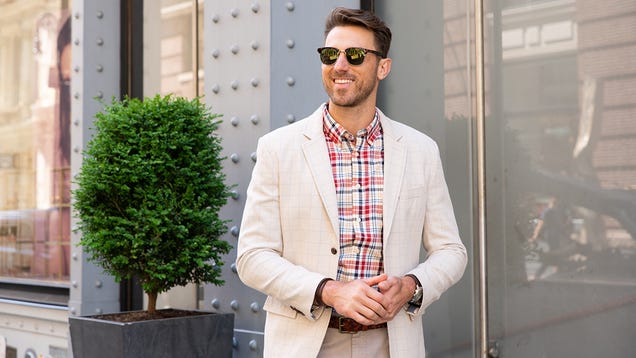 Blazer Cleanup Sale
So, if you need a cheap GPS with all the typical extras (downloadable maps, built-in MP3 player, etc.) the C250 might not be a bad choice. If you're looking a few months/years into the future, however, it might make sense to hold off a bit.
Press Release [Mio Europe via Crowdedbrain]