MTV's got an extensive catalog of shows from the '90s that we all grew up watching, and the network's hoping that our nostalgia will be enough to lure audiences back for reboots of Aeon Flux and, surprisingly, Daria. La, la, la, la laaaa...
According to The Hollywood Reporter, MTV Studios is planning on a reboot of Glenn Eichler and Susie Lewis Lynn's Daria, which was originally spun off from Beavis and Butt-Head. It will be shopped around to other networks and streaming services in the near future.
Speaking to THR, MTV head Chris McCarthy explained that a number of MTV Studios' newer projects in development are the sorts of series that might not necessarily be the right fit for the network, as it's become increasingly more-focused on unscripted, reality TV content.
No details about the animated reboot have been announced yet, but catching up with Daria and her cohorts in 2018 would be interesting to say the least, given that the last time we saw her, she was heading off to college back in 2002. The world's a drastically different place these days, though it's hard to imagine someone like Daria changing all that much.
Here's hoping that when Daria comes back, she'll show up with her trademark sardonic wit—and will offer some much-needed perspective about the current hellscape we're all living in.
G/O Media may get a commission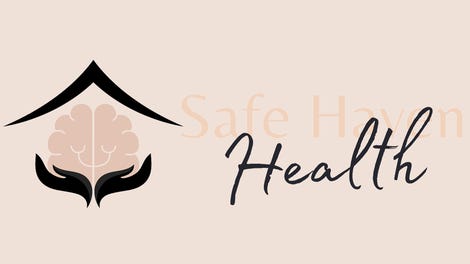 Addiction counseling
Safe Haven Health