NASA has found a subterranean ocean in Enceladus, "a large underground ocean of liquid water." According to the space agency, this may be a potential home to extraterrestrial life. Enceladus was out of the list of potential life harbors in the solar system until now, the other major candidates being Titan and Europa.
The data captured by NASA's Cassini spacecraft and Deep Space Network has confirmed the theory of the underground water reservoir postulated in 2005. According to Luciano Iess of Sapienza University of Rome, lead author of the paper that has presented the findings:
The Cassini gravity measurements show a negative gravity anomaly at the south pole that however is not as large as expected from the deep depression detected by the onboard camera. Hence the conclusion that there must be a denser material at depth that compensates the missing mass: very likely liquid water, which is seven percent denser than ice. The magnitude of the anomaly gave us the size of the water reservoir.
This thing is big:
The gravity measurements suggest a large, possibly regional, ocean about 6 miles (10 kilometers) deep, beneath an ice shell about 19 to 25 miles (30 to 40 kilometers) thick. The subsurface ocean evidence supports the inclusion of Enceladus among the most likely places in our solar system to host microbial life. Before Cassini reached Saturn in July 2004, no version of that short list included this icy moon, barely 300 miles (500 kilometers) in diameter.
G/O Media may get a commission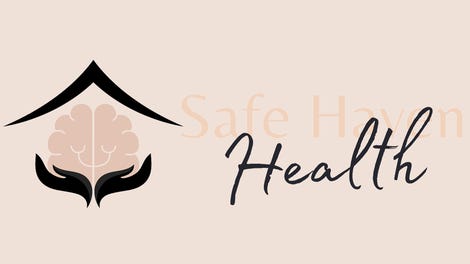 Addiction counseling
Safe Haven Health
---
SPLOID is a new blog about awesome stuff. Join us on Facebook