As Russia transitions into an internet dystopia, it appears that Snapchat has been dragged right in. Today, Snapchat's parent company Snap was registered as an "information distribution organizer." And by July 1st, 2018, an amended law will require "information distribution organizers" to store months of user data, and make it available for the Russian law enforcement upon request.
The law requires "information distribution organizers" to store records of users' calls and text messages for a period of six months and their metadata for a period of 12 months. Not only would this sensitive information have to be shared with the Russian authorities, the "organizers" would also be obligated to help Russia's Federal Security Service (KGB successor FSB) decrypt any encrypted messages sent through their service.
Meduza and TJournal implied that Snapchat registered with Roskomnadzor to avoid being blocked in Russia, but a Snap spokesperson told Gizmodo that these reports are inaccurate, and that Snap has been registered without their knowledge. According to a statement by Roskomnadzor (Federal Service for Supervision of Communications, Information Technology and Mass Media), "The company was added into the registry after it provided the necessary information requested by Roskomnadzor." According to Snap, they did not know that this information would be used for this purpose. Oops. As of now, Snap does not intend to comply with this law, the company told Gizmodo.
So-called "information distribution organizers" can be any company that allows users to exchange messages and any websites that allows comments. But Roskomnadzor has a list, which until recently was made up of almost exclusively Russian companies like VKontakte (a Facebook clone), RuTube, and Telegram. In May of this year, Chinese messaging app WeChat was blocked for not complying with the registration request. Roskomnadzor's list does not currently include Facebook Messenger, WhatsApp, Skype, or Viber.

This mess has been long coming. The "information distribution organizers" idea emerged in 2014, around the same time as the "blogger law" was enacted, compelling all bloggers with more than 3,000 daily readers to register with the government with their real name and other personal information. About a year ago, Putin ordered the FSB to create magical "encryption keys" which could decrypt literally all data on the internet. (That's obviously impossible. But there's another methodology here—to coerce participating "information distribution organizers" to include "additional code" in their users' messages that would instruct the FSB on how to decode them.) Earlier this month, President Putin signed a law banning VPNs, virtual private networks which could allow users to browse the internet anonymously and access geo-restricted and government censored websites, effective November 1st.
G/O Media may get a commission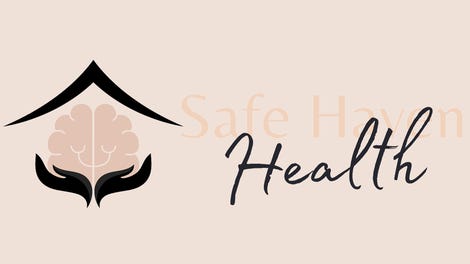 Addiction counseling
Safe Haven Health
All these restrictive measures have been introduced under the guise of fighting "terrorism" and "extremism." But in a place where you could go to jail for posting an anti-Crimea annexation meme and playing Pokemon Go in a church, those are kind of loose concepts.