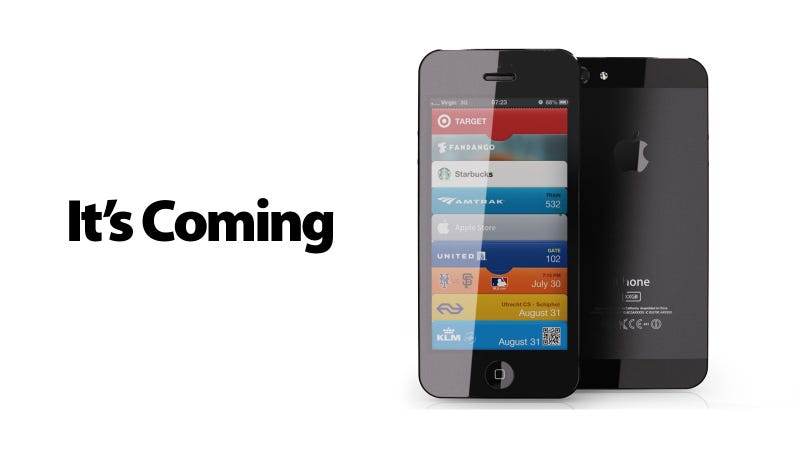 This afternoon, Apple will finally lift the veil on its latest iPhone, lock in the goodies iOS 6 has in store, and maybe intro a new iPod or two. And we'll be covering it all right here.
While you may think you know what the iPhone 5 looks like by now, nothing's official until Tim Cook waves it around in front of that adoring Yerba Buena Center crowd. And Apple's always got some a surprise or two in store. So join us, won't you?
The event starts at one, so read up on our predictions here, then join along the meta-liveblog fun here starting at 12PM EST/9AM PST.