Parker Posey may be known more as an indie darling than an action star, but there's something else almost no one knows her as: a bonafide Lost in Space fan.

"As a five- and six-year-old, I woke up before the sun would come up on Sundays and I would wait [for Lost in Space]," Posey said during io9's visit to the set of the new Netflix series. "I remember the black-and-white static shift to color bars when Lost in Space came on. It was part of my Sunday thing."
That's why she was blown away when she was offered the part of Doctor Smith on Netflix's reboot of Lost in Space. She said she grew up idolizing actor Jonathan Harris and his charismatic portrayal of the classic villain, and said it was "shocking" when she got the chance to play a role she'd treasured during her childhood. Posey even got choked up during the interview as she described how executive producer Kevin Burns gave her an ascot that had belonged to Harris.
"This is, like, a character that I loved as a kid," Posey said. "[Lost in Space] started out as very serious scifi show before Doctor Smith came on and rewrote the rules—[he] basically said, 'I'm writing my own lines now, this is what we're going to do.'"
G/O Media may get a commission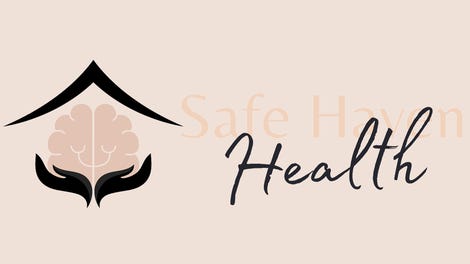 Addiction counseling
Safe Haven Health
That said, Posey's version of Smith is very different than Harris'. She has been changed from a medical doctor to a therapist, a role that allows the character to get more up-close-and-personal with the Robinsons—fitting, considering how she's a "trickster" who's good at manipulating people, as Posey put it. She doesn't use any of the original Smith's many catchphrases, and the character's backstory is more about survival than outright treason.
However, Posey did work to incorporate a bit of comedy into her performance when she could, especially in her physicality. Over the course of the show, you see how much she (and the series) respects Harris' character, and wanted to honor him—not just with the cameo by Billy Mumy (the original Will Robinson), who played the "real" Dr. Smith, whose jacket and identity Posey's character stole. Her performance definitely includes the character's trademark levity and humor. It just resonated from her, naturally.
"I'm being as real as I can, but I can't help but be funny," she said. "I just want scenes with a robot. And can I wear a jumpsuit?"