A Jetsons-style transit system is set to roll out around Masdar City - electric, elevated podcars that can carry a few passengers at a time around the city, between several customizable destinations.
Designed by transportation planners at Systematica, the system is called "personal rapid transit," or PRT. The only functioning PRT is in West Virginia, but Systematica hopes to roll our the Abu Dhabi system very soon.
Treehugger has a great interview up with one of the designers of the system, who describes what the experience of riding in one of the pods will be like:

You will swipe a smart card through a machine, and a welcome message will appear. One option is that the system will recognize you and greet you personally: "Good morning, where do you want to go today?" Perhaps the system will remember your usual path, and offer it to you as an option. After you click on your destination, the system will say something like, "Your car is arriving in 2 minutes at platform number 3." You may have to stand on a line, and you will be able to identify your car by its number.

The second option is that you will enter your destination into the system when you are already sitting inside a car.

Initially, the system will be very simple, with only a couple of stations. During this period, the system will function kind of like an elevator – you press a button and go to the third floor. Think of it as a horizontal lift. Later on it will be more sophisticated, and passengers will be able to get within 100 meters of any destination.

The cars will not run on tracks, but will operate within a kind of grid network, and take the shortest paths to get where they need to be. The cars will have wheels, and will be battery powered.
G/O Media may get a commission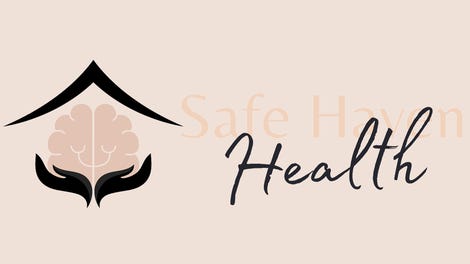 Addiction counseling
Safe Haven Health
Read more of the interview at Treehugger.
Top image via visulogik.