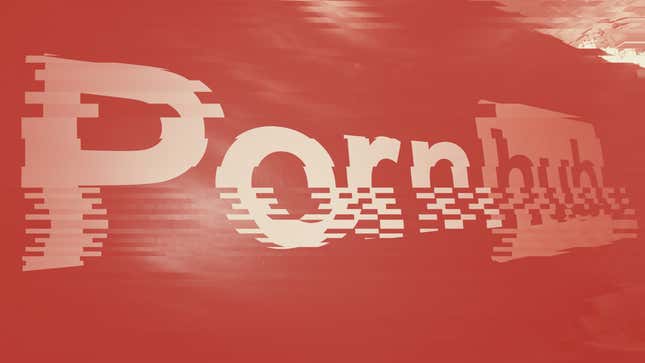 Pornhub disabled access to its website for people in Utah on Monday to protest the state's new age verification law, which requires websites with adult content to confirm users are 18 years of age or older.
Users in Utah, which declared that porn was a "public health crisis" in 2016, who tried to access Pornhub on Monday were instead greeted with a video message from adult performer Cherie DeVille. The performer went on to explain that they wouldn't be able to view the site. DeVille stated that while Pornhub is committed to safety and compliance, the company didn't believe that requiring users to provide their ID card every time they visit the website was the best solution.
The company also argued that the law puts children and user privacy at risk by driving them to other websites and requiring Pornhub to safeguard private information.
"[M]andating age verification without proper enforcement gives platforms the opportunity to choose whether or not to comply. As we've seen in other states, this just drives traffic to sites with far fewer safety measures in place," DeVille said in the video. "Very few sites are able to compare to the robust Trust and Safety measures we currently have in place. In order to protect children and user privacy, any legislation must be enforced against all platforms offering adult content."
Pornhub's newest measures in Utah were first reported by Vice News. According to Axios, MindGeek, Pornhub's parent company, blocked access to its other sites, including Brazzers, YouPorn, and Redtube in Utah, as well.
Under the new law, officially known as "SB 287: Online Pornography Viewing Age Requirements," companies that are found to have provided content to minors can be sued. The law goes into effect on May 2.
In the video message, DeVille asks Utah users to contact their representatives and demand device-based verification solutions. Along with the message, Pornhub also included a link to a page on its help center on how to enable parental controls on desktop and mobile devices.
This isn't the first time Pornhub has encountered laws requiring it to take stricter age verification measures. In January, Pornhub began requiring people in Louisiana to provide their digital driver's license in order to access the site.