In the biggest twist of the year, including last year, Sony has made another bad decision regarding the PlayStation 3. Claims have been running rampant that this console would be able to play both PS2 and PSOne games—it still will be able to, but require an additional adapter that will likely cost a kidney or two.

To use saved data on a PlayStation 2 memory card, you must copy the data onto a virtual memory card within the hard disk. This requires a PS2/PSone memory card adaptor to copy the data to your PLAYSTATION 3. A memory card adaptor is designed to edit, up/download game saves to and from EMS flash card or smart media card

Come on, Sony. Give up already.
Edit: Fine, I will give in. I have chugged the Haterade towards Sony today, maybe it was all of that Apple nonsense that got me worked up. Anyway, you can still play games, but your memory cards won't work unless you drop some money on a crazy adapter. But who wants to start FF7 over again anyway? That shit takes forever to get Nights of the Round and I don't think I could live with seeing Aeris die, again.
PS3 Needs Adaptor to Play PSOne/PS2 Titles [Trusted Reviews]

G/O Media may get a commission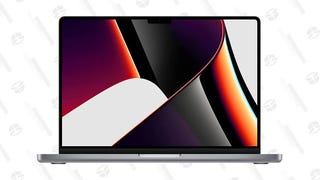 Save $300
2021 14" 1TB MacBook Pro