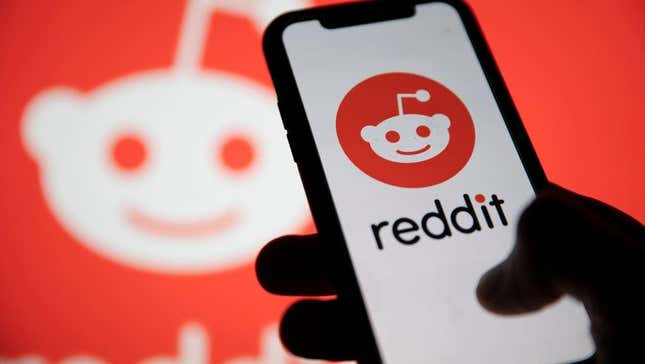 Reddit execs have noticed that everyone is getting rich off of AI but them. The company announced on Tuesday that it will start charging businesses for using its application programming interface (API) which allows users to download and process data from person-to-person conversations. as it plans to go public on Wall Street later this year.
Chat GPT-4 Worth the Upgrade? | Future Tech
The company says large tech companies like Google or OpenAI will no longer be able to use its API to train artificial intelligence chatbots and enhance guidance to accelerate their AI services without coughing up the dough.
Reddit has not specified the cost, but said in its news release that it will introduce a "new premium access point for third parties who require additional capabilities, higher usage limits, and broader usage rights." The company says it will update its Terms and Conditions to clarify what cases are acceptable to utilize Reddit's data, saying as of Tuesday, developers and third parties will be notified of the new terms which will take effect within 60 days of receiving the notice.
Steve Huffman, Reddit's founder and chief executive, told The New York Times, "Crawling Reddit, generating value, and not returning any of that value to our users is something we have a problem with," Mr. Huffman said. "It's a good time for us to tighten things up." He added, "We think that's fair."
Reddit did not immediately respond to Gizmodo's request for comment.
Reddit's move to get a piece of the OpenAI pie comes years after AI researchers started scraping the site at scale and feeding the data into the development of large language models (LLMs). Google's conversational AI service Bard, for example, was created using this data according to its proposal. "Our unsupervised model relies on structured conversational data," the proposal says, adding, "The data for our experiments are drawn from Reddit conversations spanning 2007 to 2016."
"The Reddit corpus of data is really valuable," Huffman told The Times. "But we don't need to give all of that value to some of the largest companies in the world for free."