With WWDC just around the bend—Apple's keynote is next Monday—it's time to face the usual torrent of leaks and dribbles and rumors and lies. And while this look at a rumored 13-inch MacBook could well be the latter, it certainly matches up with what we'd expect. Except, maybe, for that display.
What you're looking at above is all in sync with what we've been hearing these last few months; Ivy Bridge guts, a Thunderbolt/USB 3.0 one-two combo. But while some had held out hope for a glorious high-definition retina display (or at least close to it), this spec sheet promises a relatively paltry 1280x800 pixels—identical to the current generation. By contrast, the 13.3 inch MacBook Air has a much denser 1440x900 display.
The other bit of a bummer? Identical dimensions to the MacBook Pro that's on shelves today. That wouldn't be such a big deal if a radical design change hadn't been so widely reported. A flatter, non-tapered MacBook Pro has been the operating assumption, one with no optical drive (present, here) or Ethernet port (ditto). And the machine described above certainly isn't that.
G/O Media may get a commission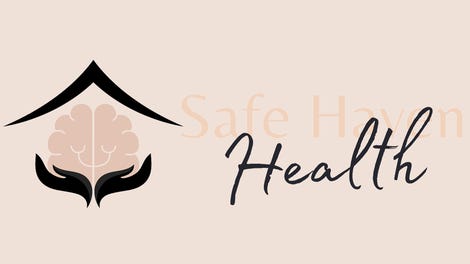 Addiction counseling
Safe Haven Health
So we're left with three options. Either this spec sheet is a million percent fake (very possible!), Apple has opted for the most boring product refresh in recent memory (unlikely!), or the above is a budget, legacy-type model. A more affordable, non-pro throwback, like Ivy Bridge-age MacBook equivalent.
We'll know for sure in less than a week. Until then, all we can do is recommend you hold off on buying a laptop in the next few days. [WeiPhone via Engadget]