Fans of Bryan Lee O'Malley's Scott Pilgrim graphic novels may want to avoid this post for fear of spoilers, but Jason Schwartzman has been talking about the movie and dropped a surprising hint about how the whole thing might end.
Talking to MTV's Splash Page, Schwartzman called the filming of Edgar Wright's adaptation of O'Malley's critically acclaimed series a surreal - but welcome - experience:
I've played people who have some villain-esque tendencies, but I've never played an-out-and-out enemy of the people before... It was incredible. I loved it. Basically, Michael Cera falls in love with a woman [and] in order to go out with her and win her affection, he must defeat her seven ex-evil boyfriends in a series of battles. And I am the final boyfriend; I'm the mastermind. And I am quite lethal.
But lethal to whom, exactly? Those of us reading the books know that the sixth in the series derailed the way the story seemed to be going, but will Scott get his fight with Schwartzman's Gideon Gordon Graves nonetheless? The actor says that, while he takes part in a wire-assisted swordfight, it's not what you might expect:
No, [I'm not fighting] Michael-somebody else... But I can't say who.
Set your speculation on stun: Ramona? Knives? Young Neil, emerging from his depression chrysalis in an action-packed new form? Or could it even be a Scott Pilgrim that isn't Michael Cera (If it's some CGI-generated Mecha-Pilgrim, color me stupidly excited)?
G/O Media may get a commission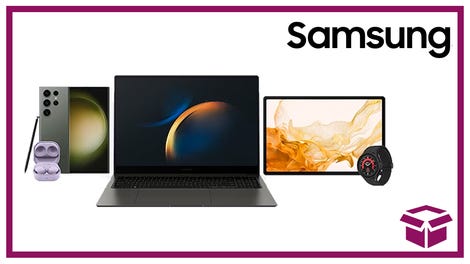 24 hour deals
Discover Samsung - Daily Deal
With Scott Pilgrim Vs. The World due next year, and the sixth and final book due out somewhere around the same time, it's going to be a long wait finding out... if the two stories even end in the same way.
Jason Schwartzman Describes His High-Flying 'Scott Pilgrim' Battle—And It's Not With Michael Cera! [MTV Splash Page]