Last time we checked in with the Nordstrom Tower, a superskinny supertall going up in Midtown Manhattan, a sneaky spire had been added to make it a hair taller than the US's tallest spire at the World Trade Center. Now, new documents show another stealth move: The actual roof height will be taller than previously planned—taller than the current tallest US building, the Willis Tower.
Who can keep up with these supertall races? New York Yimby has the scoop:
The documents show the building's curtain wall will top out at 1,521.83 feet above street level, meaning 217 West 57th Street will officially stand 71 feet taller than Chicago's Willis Tower, the country's current title holder of 'tallest roof,' ahead of 432 Park Avenue and One World Trade Center.
So what's more important, you might ask: Tallest roof or tallest spire? It depends how you measure skyscraper height. As Gizmodo's own Kelsey Campbell-Dollaghan points out, without those pointy little tips known as "vanity spires," 60 percent of the world's supertalls wouldn't be supertalls at all. Anyone can add a spire but roof height is special—it's kind of where it counts.
It was once thought that the Nordstrom Tower would keep its spire below the WTC's 1,776 feet as part of a respectful "gentleman's agreement" to allow WTC to retain its tallest-spire title (and therefore also the "tallest" building in the US). Technically, that could still happen even with these higher floor levels; the roof height would raise but the spire height could stay the same. Perhaps the developers suddenly decided that it was more impressive to beat the Willis Tower than WTC.
G/O Media may get a commission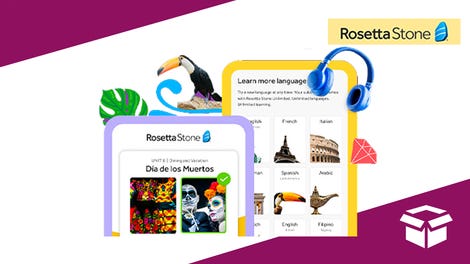 Extra 20% off
Rosetta Stone Lifetime Subscription - All Languages
Meanwhile, the same architects of the Nordstrom Tower—Adrian Smith and Gordon Gill—announced today that they'll be designing what will be the world's new tallest commercial tower, the Burj 2020, although the height has not yet been announced. The current tallest commercial tower in the world? The World Trade Center.
[NY Yimby]
Image by Extell