Casting has started for the upcoming Supergirl TV series, and the casting notices give us a little more insight into Kara and her life. For one thing, they reveal a character who doesn't appear in the comics: Kara's older foster sister.
TVLine spotted the casting notices, which describe the two characters. Here is the basic gist for Kara Zor-El, a.k.a. Kara Danvers (a combination of Kara Zor-El and her sometimes alias Linda Lee Danvers, which has the unfortunate effect of making Supergirl's name sound like Captain Marvel's, Carol Danvers):
As the series' mythology goes, Kara at age 12 was sent from her dying home planet of Krypton to Earth, where she was taken in by the Danvers, a foster family who taught her to be careful with her extraordinary powers. After repressing said skills for more than a decade, Kara is forced to bust out her super moves in public during an unexpected disaster. Energized by her heroism for the first time in her life, she begins embracing her abilities in the name of helping the people of her city, earning herself a super moniker along the way.
And then there's our new character:
The other lead role currently being cast is that of 26-year-old Alexandra "Alex" Danvers, Kara's gorgeous, brilliant, science-minded foster sister. Growing up, Alex was partly jealous of her sibling yet also fascinated by her abilities, prompting Alex to learn as much as she could about alien anthropology, sociology and culture. Today, Alex works for a secret government organization and, alongside her heroic sis, will face many challenges, both mundane and super.
G/O Media may get a commission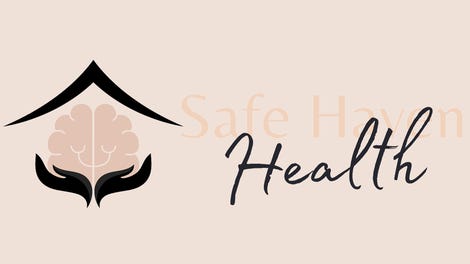 Addiction counseling
Safe Haven Health
But there's no word yet on if and how these characters will ultimately connect to Kara's cousin, Clark Kent.
Meet CBS' Supergirl (and Her Sister), Get Scoop on Kara's Big Entrance [TV Line]