Actually, it's not really a surprise. We already know that replacement inkjet cartridges are ridiculously overpriced, but it turns out that since 2010 the amount of ink included in each HP cart has been dramatically shrinking.
Over on the HP Ink Cartridges blog (yeah, apparently that's a thing) they took a hacksaw to three HP ink cartridges, dated 2010 to 2012, and discovered that the hydrophobic sponge (which absorbs ink but repels water so the two don't mix in a humid environment) had been put on a dramatic diet over the years. In fact, the sponge in the most recent cartridge was less then half the size of the one in the cartridge from just a few years ago.
Now since these were all lower-use cartridges, the argument can be made that HP simply reduced the size of the sponge because the cartridges contain less ink. But if that's the case, the company certainly isn't passing those savings onto the consumer.
G/O Media may get a commission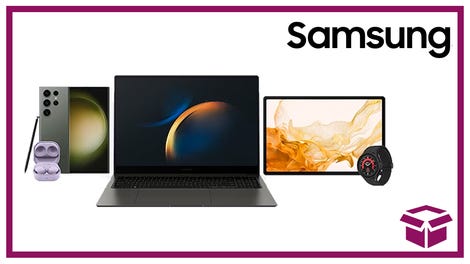 24 hour deals
Discover Samsung - Daily Deal