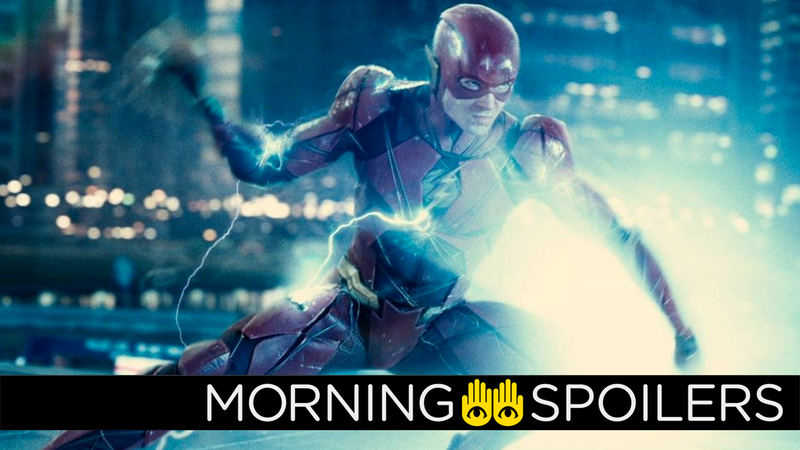 Sony might have a shortlist to play its first Valiant Comics hero. A former Game of Thrones star joins Amazon's Philip K. Dick anthology. There's a tiny chance Karl Urban could be part of the Judge Dredd TV show. Plus, trailers for Arrow and Flash's season finales, and new Star Trek: Discovery pictures. Spoilers now!

Valiant's Bloodshot movie finds its director. There's a new Teenage Mutant Ninja Turtles show on the horizon. Scarlett Johansson wakes up not once, but twice, in new Ghost in the Shell footage. Plus, a new Beauty and the Beast clip, Thrawn attacks in the Rebels season finale, and new pictures from Sense8. Spoilers are…
In 2015, Sony Pictures announced they'd start their own superhero cinematic universe using the characters of Valiant Comics. The plan was to use Bloodshot and Harbinger to start things off and it seems, while that's still in play, the titles have been flipped around.
The Valiant Comic Cinematic Universe took its first major step today as Sony Pictures announced a five-movie deal to bring the publisher's heroes to life. First up: Two movies based on the X-Men-esque series Harbinger, two about the nanotech-infused assassin Bloodshot, and Harbinger Wars, a movie to combine them.