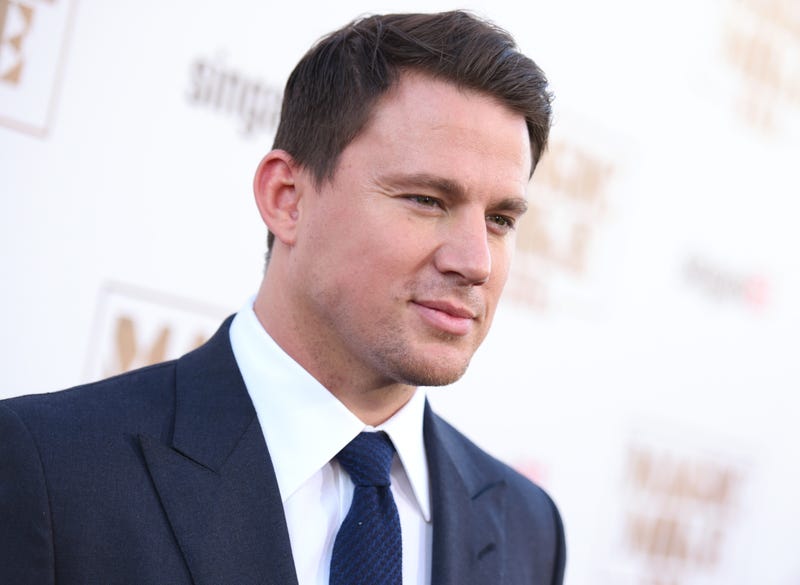 Channing Tatum has been eager to star as Gambit in the X-Men spinoff for years, and now The Hollywood Reporter has reported that the actor has officially signed on for the film, despite rumors earlier this week that he was getting ready to leave the project.
Big Hero 6, the manga-inspired animated movie set in the Marvel universe, is due to come out this November — but they're still tinkering with it, apparently. Chris Williams, co-director of Bolt, has come on board as co-director, and they've added a new producer, Ray Conli (Tangled).
We know that James Cameron tried to get his hooks into a Spider-Man movie in the early 1990s. But he also gave the X-Men a brief whirl with a studio pitch written by his then-wife (and future Hurt Locker director) Kathryn Bigelow. In a talk at Columbia University last Saturday, pioneering X-Men scribe Chris Claremont…
Evil wins, superheroes go bad, sidekicks go solo, time gets reset and Buck Rogers makes his comeback. Oh, and there's a Wrath of Khan comic. Is there nothing that this week's comics won't do to try and make you happy?
If creator Chris Claremont gets his way, GeNext - Marvel's new series about the children of today's X-Men, which launched on Wednesday - is just the start of a new line of comics where we find out about the children of today's stars of four-color-page and screen. But after numerous previous attempts, is the world…
Ever wondered what would happen if the X-Men all got slightly more incestual as a group? The answer awaits you in the first issue of next month's new series GeNext, where classic X-Men writer Chris Claremont gets to fantasize about what would happen if the members of Marvel's mutant favorite franchise got "busy" with…
Must-read comics are futuristic classics that shouldn't be missed. Of course, not every must-read is perfect. That's why we've rated them 1-5 on the patented "crunchy goodness" scale.

Title: X-Men: Days Of Future Past

Date: 2004 (reprinting material from 1980)

Vitals: Not content with rewriting superhero comics'…
Must-read comics are futuristic classics that shouldn't be missed. Of course, not every must-read is perfect. That's why we've rated them 1-5 on the patented "crunchy goodness" scale.

Title: X-Men: God Loves, Man Kills

Date: 2007 (reprinting material from 1982).

Vitals: Going all out to illustrate the social worth…