Update 09/01/17: In addition to Zuckerberg, it appears that users cannot block his wife, Priscilla Chan. An earlier update incorrectly stated users now could and we regret the error. In 2010, a Facebook spokesperson told Mashable, "This error isn't specific to any one account. It's generated when a person has been…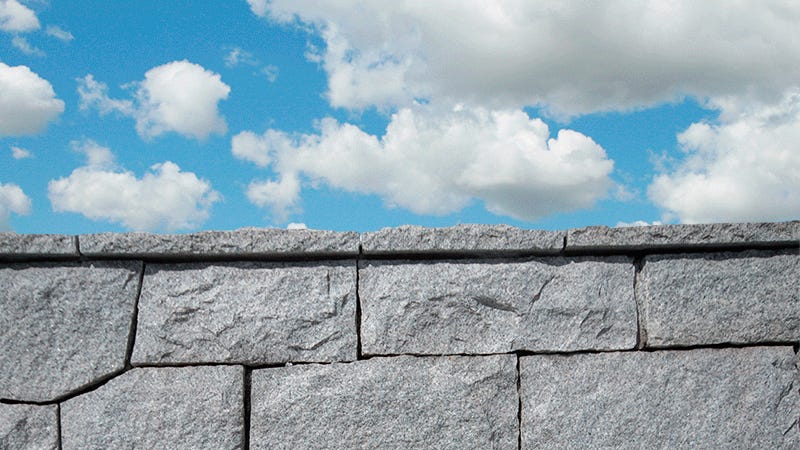 Mark Zuckerberg is building a wall on his 700-acre Hawaii parcel of land, and his neighbors are pissed. Somewhere, Donald Trump is thrusting his tiny fists in the air, furious that he's been ousted as the world's resident wall-loving entrepreneur.

Mark Zuckerberg should fill out one of the claim association forms from the California State Comptroller's office. Turns out, he has an unclaimed paycheck from 2004 from PayPal to the tune of $308.62, BetaBeat reports.
Presenting "Fund Me Maybe," the worst "Call Me Maybe" parody yet to hit the internaughts. It's about venture capital and Silicon Valley and love, maybe? Anyways. It's horrible, and the band performing it (Feedbomb, because of course that's what they'd call themselves) is fronted by Mark Zuckerberg's sister Randi.
Zuck! You ol' devil. As part of Facebook's upcoming IPO you're going to sell 30.2 million shares at a price somewhere between $28 and $35 per share, which we'll just call a billion dollars because it's a nice big round impressive number. Congrats! At least someone's going to be getting rich off of this thing.