Once again, it's time to bask in the stunning wonder of our universe. This is the Tarantula Nebula, and my most recent excuse to bask in endless, encompassing joy.
Top image: Tarantula Nebula in near-infrared. Credit: ESA/Hubble Space Telescope/NASA
Stellar nursery LHA 120-N 11 in the Large Magellanic Cloud. Image credit: NASA/ESA
This gorgeous image of the outskirts of Tarantula Nebula is courtesy of the Hubble Space Telescope. The nebulous strands are part of the Large Magellanic Cloud, a galaxy orbiting our galaxy.
G/O Media may get a commission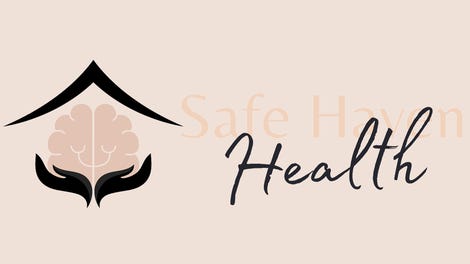 Addiction counseling
Safe Haven Health
Stellar cluster LH63 in the Large Magellanic Cloud. Image credit: NASA/ESA/D. Gouliermis
While other images of the Large Magellanic Cloud and Tarantula Nebula typically use a R filter that allows red light, highlighting hydrogen gas as glowing pink. This time, the image is taken through a filter that allows near-infrared light through, allowing other less-prominent emission lines to shine through in blues and greens.
The Tarantula Nebula. Image credit: NASA/ESA/E. Sabbi
This is the Archival Pure Parallel Project (APPP), an attempt to collect and process images taken by the Wild Field Planetary Camera 2 in parallel with images from other instruments. The paired images will allow the investigation of a wide range of astrophysical phenomena.
30 Doradus in the heart of the Tarantula Nebula. Image credit: NASA/ESA/D. Lennon/E. Sabbi/J. Anderson/S. E. de Mink/R. van der Marel/T. Sohn/N. Walborn/N. Bastian/L. Bedin/E. Bressert/P. Crowther/A. de Koter/C. Evans/ A. Herrero/N. Langer/I. Platais/H. Sana