For those who hoped that reaction to Terminator Salvation might have put McG off the idea of moving forward with Terminator 5, we have sad news for you: He's already working on it, and he's modeling himself after Michael Bay.
Talking to IESB, the director said,
Obviously, Michael Bay had tremendous success following Transformers, in a very short window. Sometimes people like to take time off, but I'm excited about the next installation of the story, in the Terminator idea. So, for me, it's terribly exciting to get back out there and show a different face of that idea, and perhaps get out of the apocalyptic world and into a contemporary world. I think the audience is going to be very excited about our way in.
Is that a hint that the next movie will abandon Salvation's "No time travel! All apocalypse all the time!" hook for a return to the traditional set-up of the first three movies?
Meanwhile, McG's also busily listening to critics of the last movie and setting up straw-man arguments to respond to:
I listen to everything. It's interesting because a lot of people don't like me, but a lot of people just don't like my name. I can't take that too seriously because that's been my name my whole life. It's not something that I prescribed myself.
G/O Media may get a commission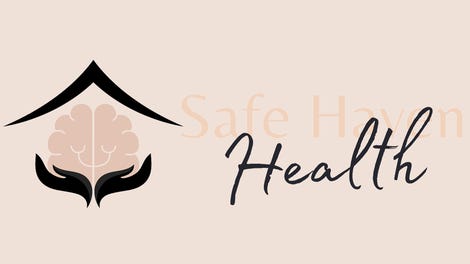 Addiction counseling
Safe Haven Health
Really? Your parents really called you "McG"? You didn't come up with that one yourself?
McG Tells IESB He's Currently Prepping Terminator 5 and Says He's Taken his Lumps in Stride [IESB]