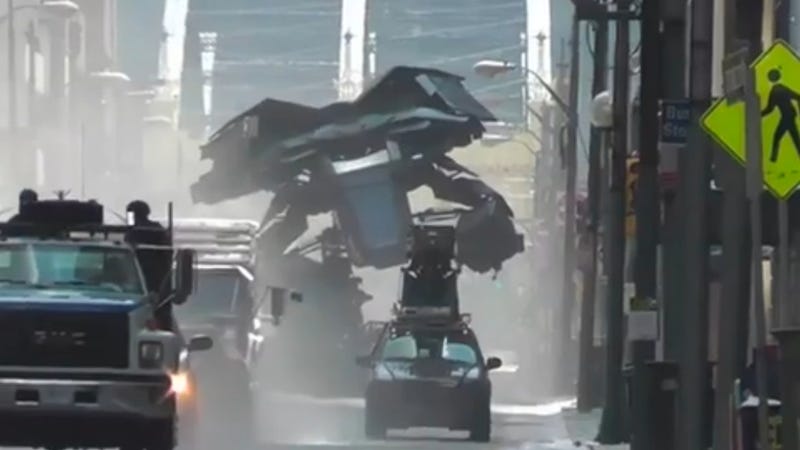 We've seen the new Batmobile, and we've even seen the gnarly Batwing, but have we seen the Batwing accidentally breaking some shit in Pittsburgh? Nope. So let's take a look! I'd hate to see the bill from this little incident.
This is a nice little followup from that little mishap Catwoman had last week on her tumbler. I can't fucking wait to see this movie. [EyePrime via Nerd Approved via DVICE]
---
You can keep up with Brent Rose, the author of this post, on Google+ or Twitter.